Our mission is to build character and integrity for a lifetime of learning, service, and leadership.
We offer two middle-school (grades 6-8) programs: one for boys, and one for girls. Our Boys Program is located at our North Campus and our Girls Program is located at our South Campus. We prepare students for success in high school, college, and the increasingly competitive world beyond by combining a rigorous academic curriculum with relevant, purposeful learning experiences on the French Broad River, its surrounding watershed, and international locations.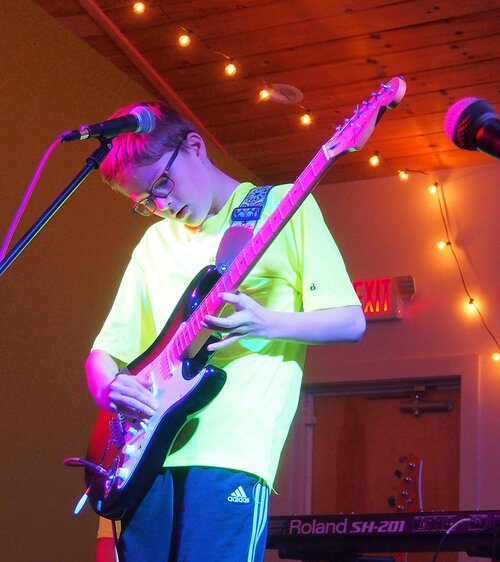 The result of the FBRA experience is young people who are mature, confident, respectful, grounded, and upstanding, who are comfortable speaking in public, at ease in leadership positions, and happy working independently or with others. Involved in their communities, FBRA students display integrity and awareness, and become ready not just to succeed in the world, but poised to actively, positively contribute to it.
We really value the hands-on learning that takes place and the sense of community that you instill. Also impressed with the sense of personal responsibility that you are helping our children embody... I can't thank the teachers and administration enough for all the energy they are putting into FBRA.
—Rustan, parent of a current 7th-grader and a recent graduate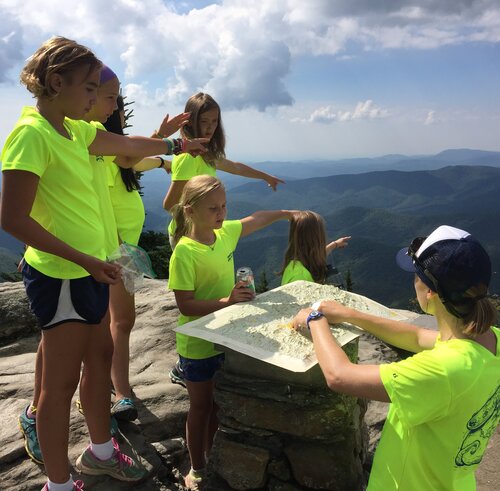 French Broad River Academy has recently been recognized by Blue Ridge Outdoors as one of just five leading outdoor education programs in the South:
"Situated on the banks of its namesake, FBRA provides students with an educational experience that is both academically rigorous and outdoor-centric. Students may study the science of water quality and then go whitewater rafting. Or, they may investigate friction and then spend a day snowboarding. Or, they may read Plato's allegory of the cave and then, well, go explore a cave."
Accredited by the Association of Experiential Education since 2013. Accreditation by the AEE means that FBRA meets the highest standards for safety, risk management, instructor training, and programming in the field of outdoor adventure education.