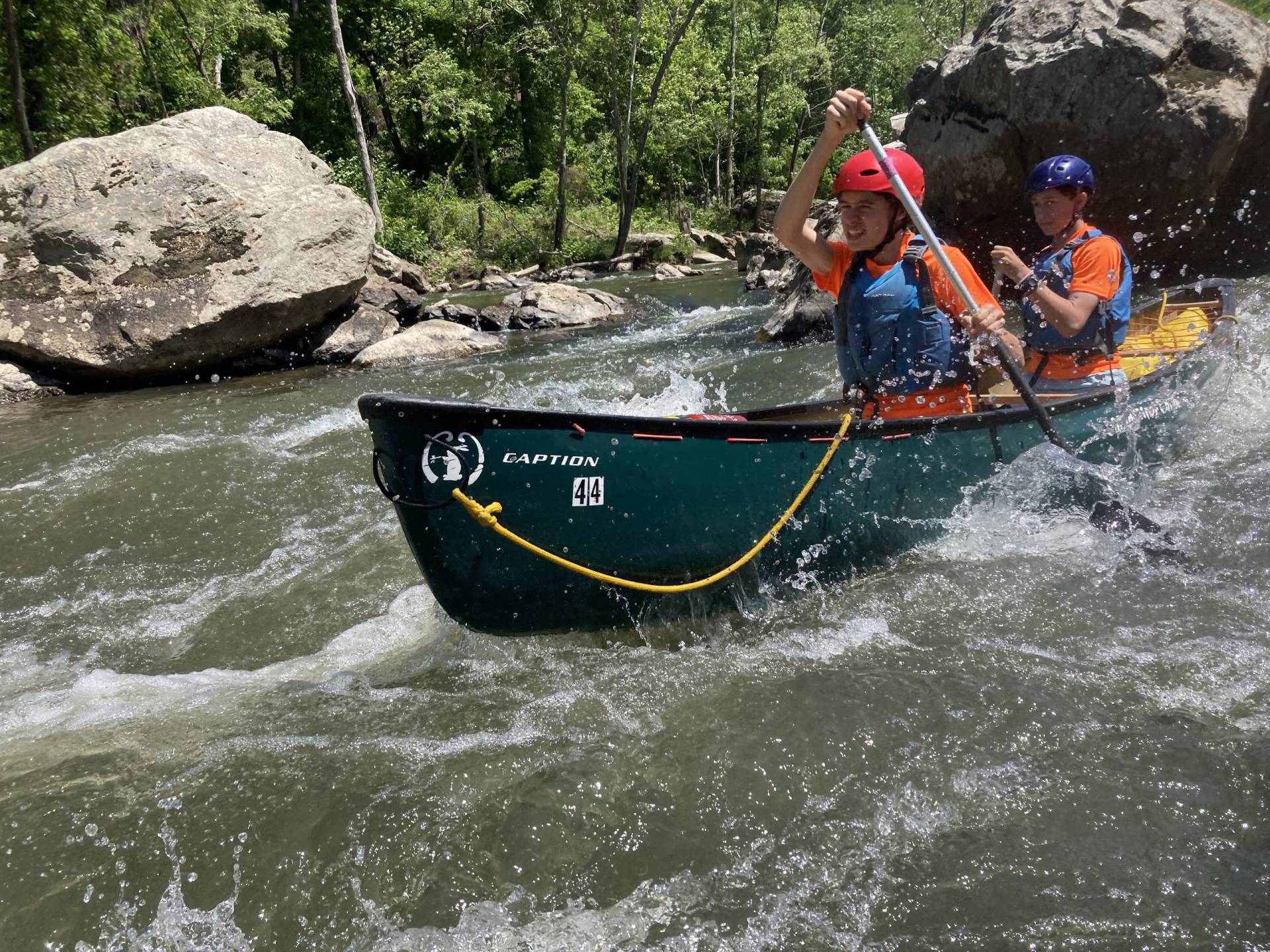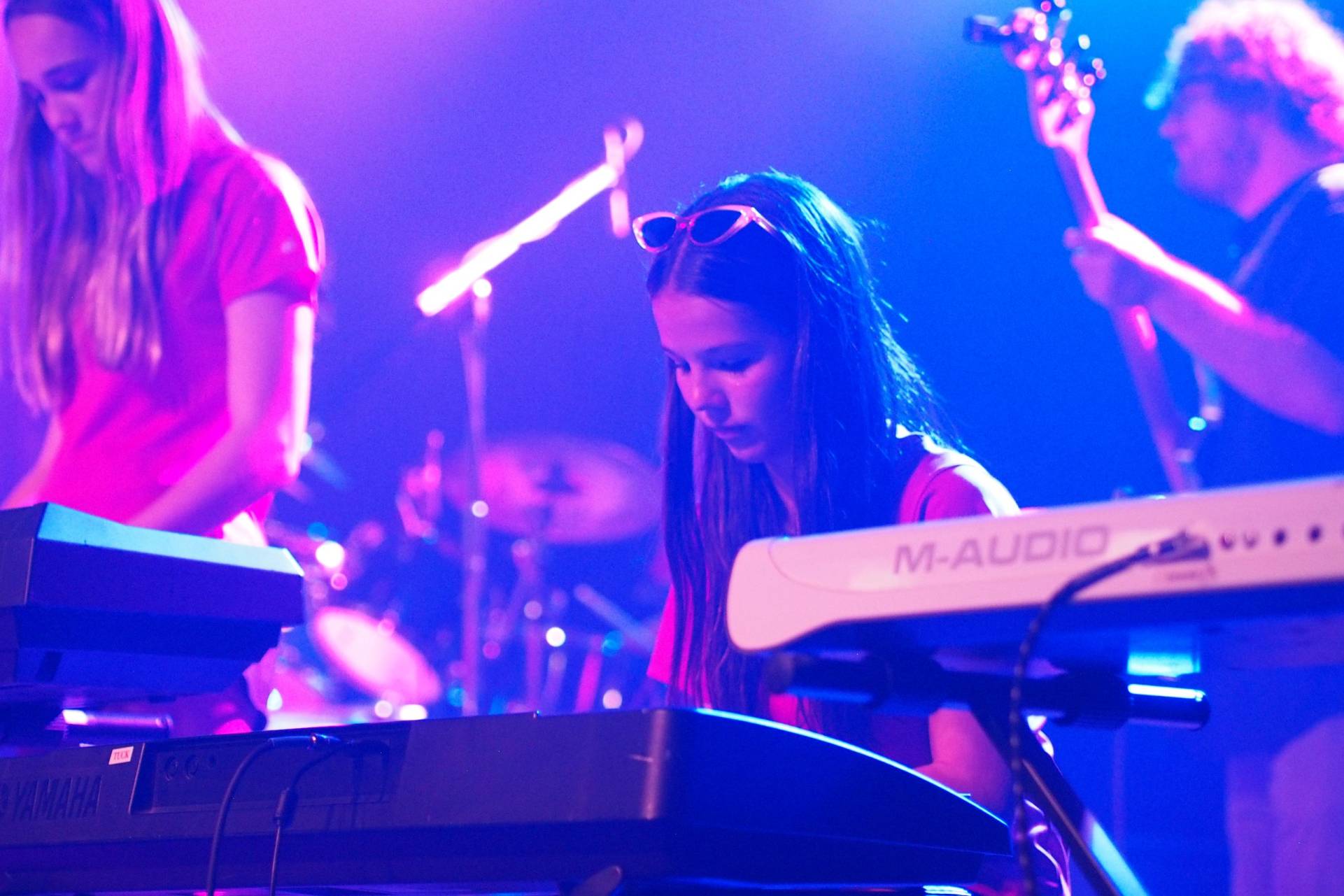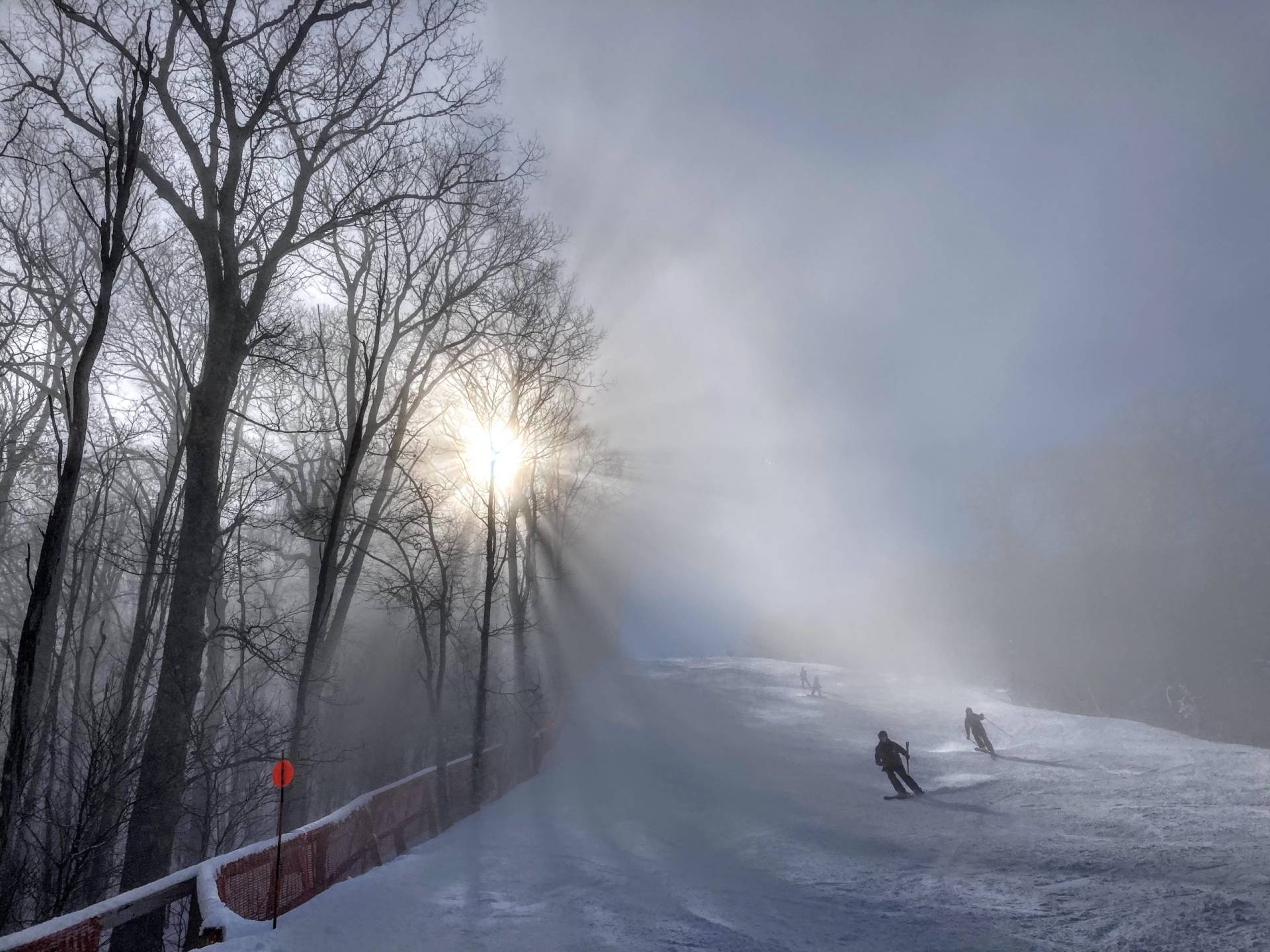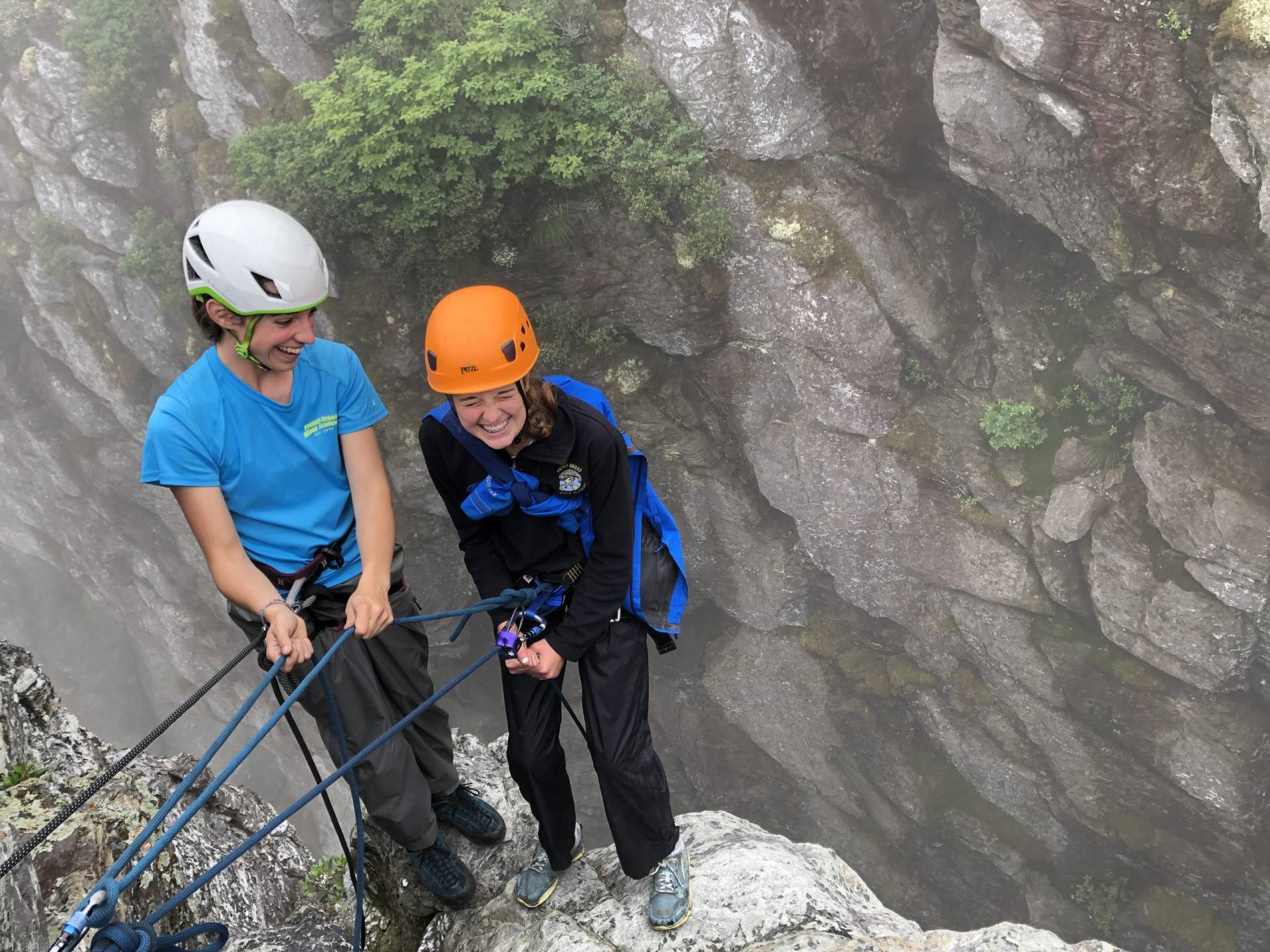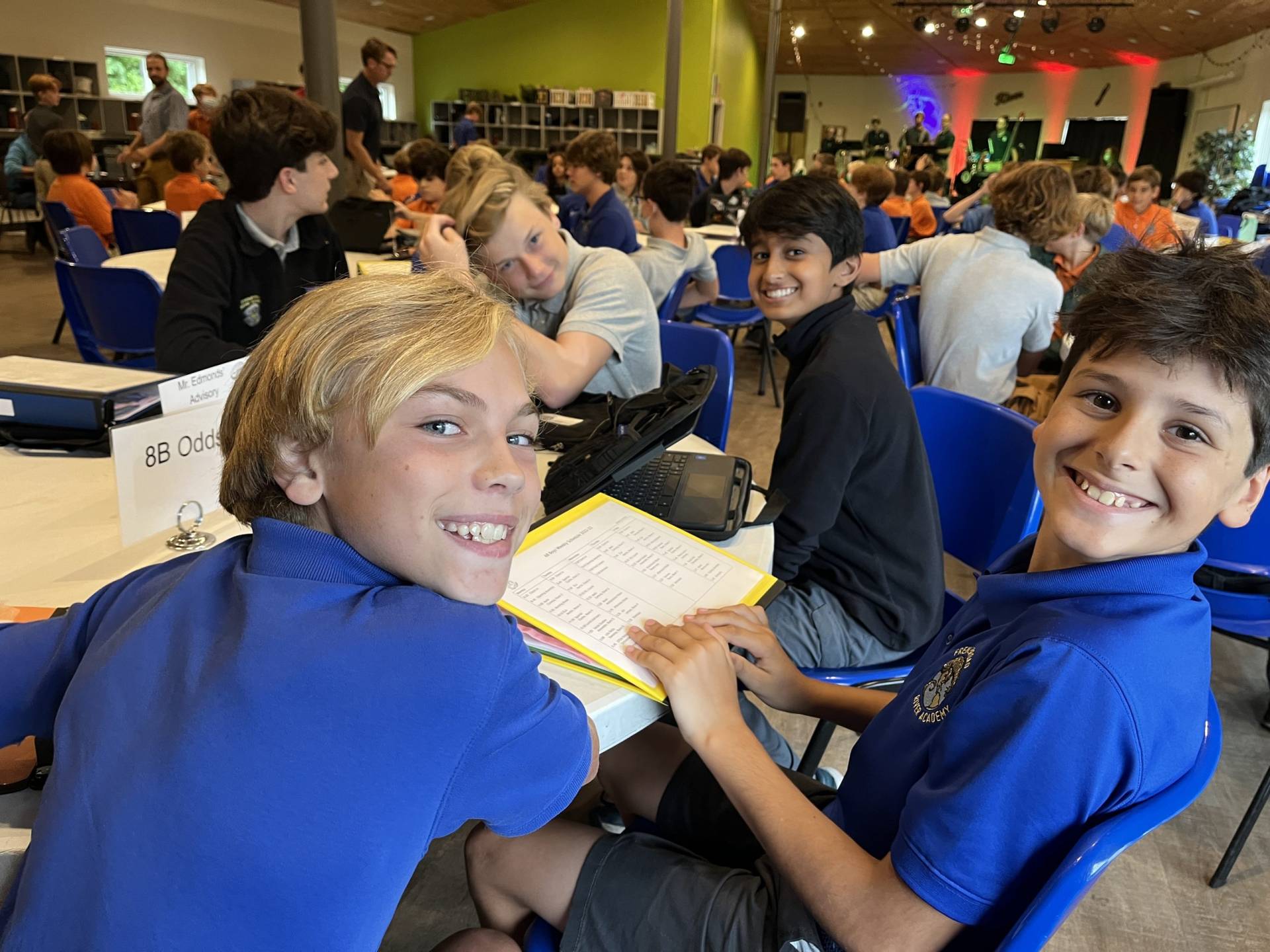 Full 5
Learning is not Attained by Chance

Full 1
Learning is not Attained by Chance

Full 2
Learning is not Attained by Chance

Full 3
Learning is not Attained by Chance

Full 4
Learning is not Attained by Chance

Full 6
Learning is not Attained by Chance

French Broad River Academy's mission is to build character and integrity for a lifetime of learning, service, and leadership.
OVERVIEW
French Broad River Academy is an independent middle school (grades 6-8) with dual riverfront programs for boys and girls. We integrate rigorous academics with outdoor adventure, service projects, and international travel to help our students become confident, compassionate leaders, ready to take on the world.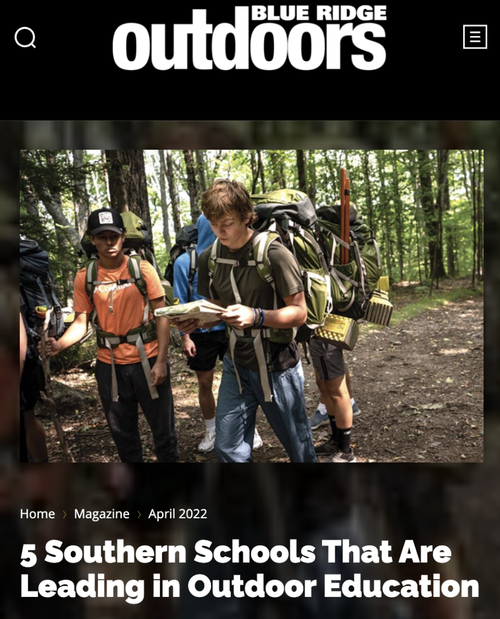 PRESS
French Broad River Academy has recently been recognized by Blue Ridge Outdoors as one of just five leading outdoor education programs in the South:
"Situated on the banks of its namesake, FBRA provides students with an educational experience that is both academically rigorous and outdoor-centric. Students may study the science of water quality and then go whitewater rafting. Or, they may investigate friction and then spend a day snowboarding. Or, they may read Plato's allegory of the cave and then, well, go explore a cave."
ACCREDITATION
Accredited by the Association of Experiential Education since 2013. Accreditation by the AEE means that FBRA meets the highest standards for safety, risk management, instructor training, and programming in the field of outdoor adventure education.