Equity, Diversity, and Inclusion
Inclusion and diversity actively support the school's mission of "building character and integrity."  FBRA is accountable to the larger community and will continue to partner with individuals and organizations outside the school to fulfill its mission.
FBRA is strengthening its role as an institution that shapes leaders who are prepared for a diverse world. A culture of inclusion, empowerment, equity, and justice is essential to all of the school's endeavors. Central to this are the abilities of our students to identify, analyze, and act on issues of equity, justice, and inclusion.
As an institution we:
Work to increase awareness of diversity, equity, and anti-racism in curriculum, systems, and our institution as a whole.

Participate in conferences and a variety of in-house professional development opportunities around equity and inclusion.

Strive to use inclusive language in all written, electronic, and oral communication.

Continue to be an inclusive, safe, and welcoming community for all students, staff, and families.

Normalize the practice of sharing pronouns as one step to create a more welcoming space for people of all genders.

Provide students with access to, knowledge of, and opportunity for civil and respectful discourse about different perspectives and backgrounds in ways that are meaningful and that clearly demonstrate commitment to the values of equity, justice, and open inquiry.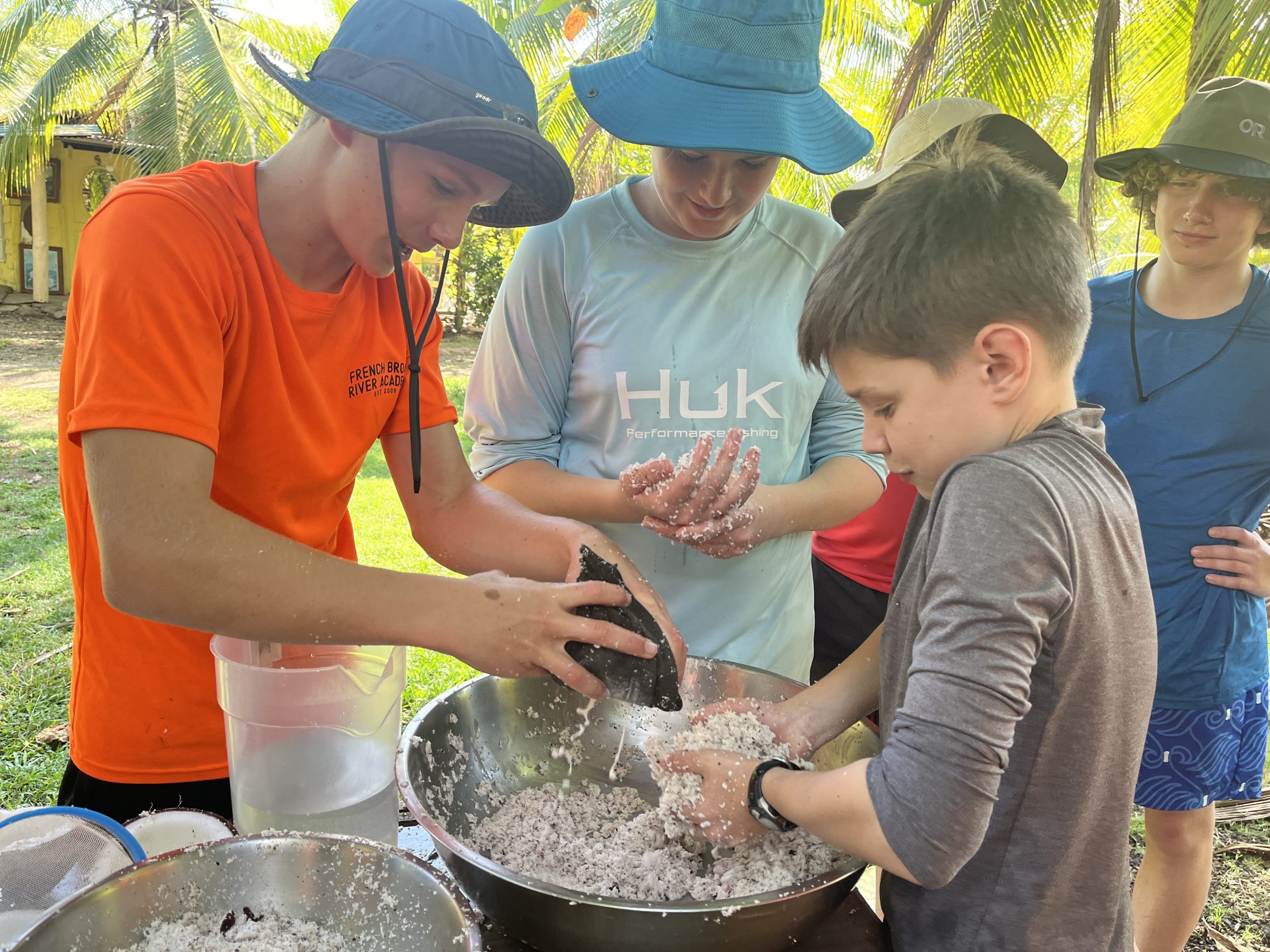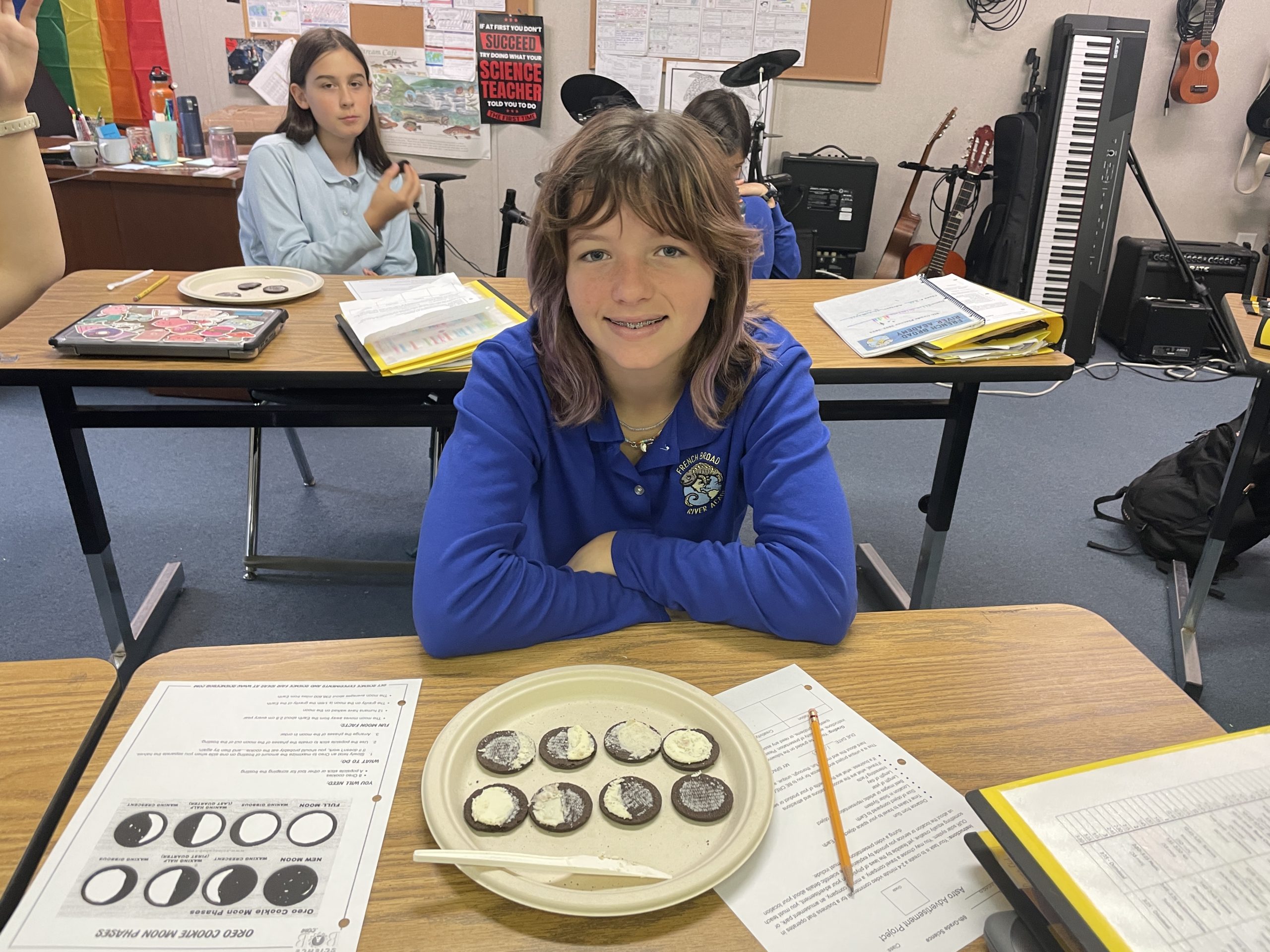 Equity, Diversity, & Inclusion in Admission
Click here
to review our "Essenti
al Eligibility Criteria" regarding student accommodations in admissions.