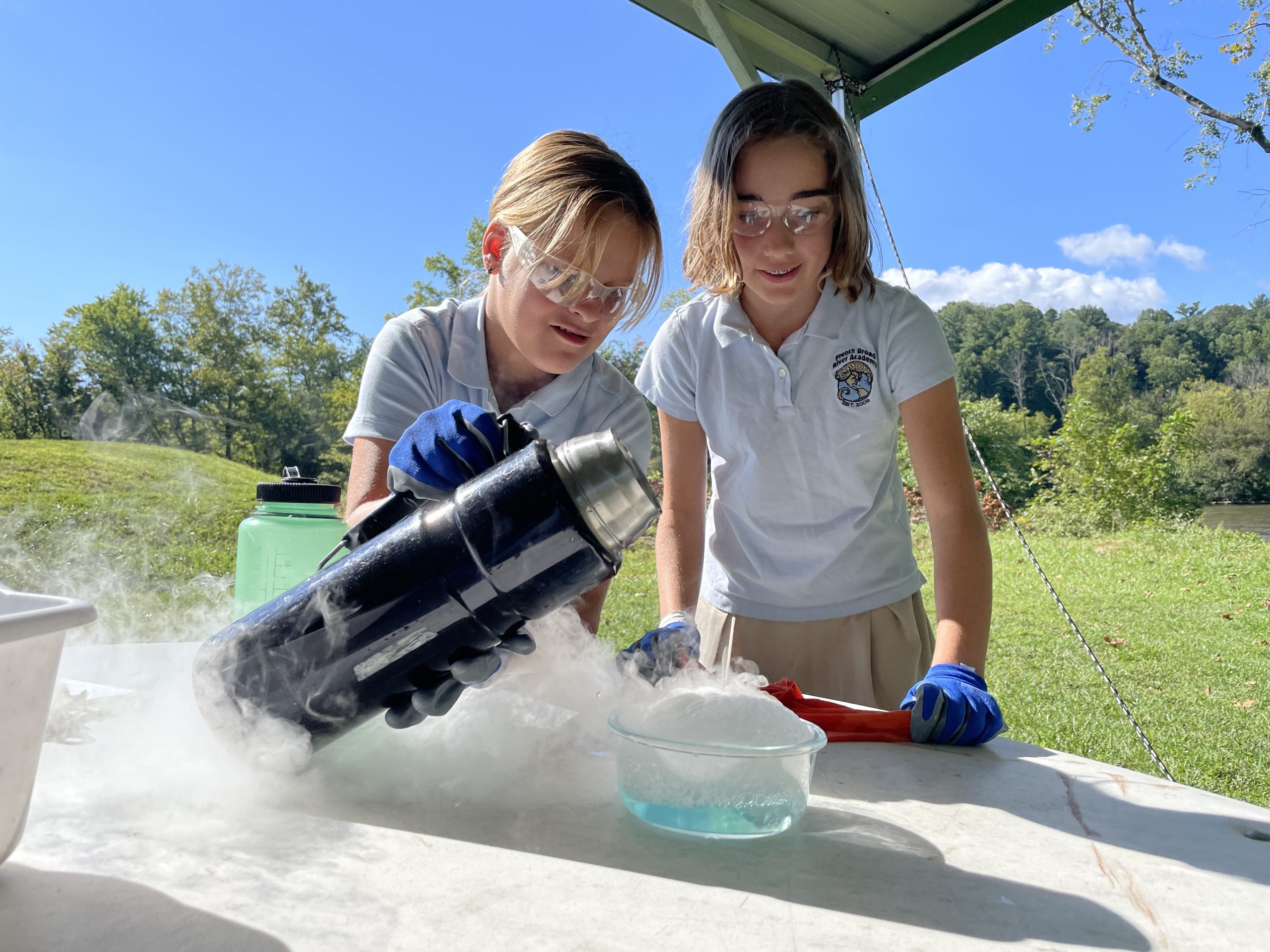 The Salamander Fund is our annual tax-deductible fund that supports all student programming. Salamander Fund contributions allow us to set our tuition at a lower rate than our true operational cost. Thanks for contributing.
Salamander Parent Association
Current families can support FBRA through the Salamander Parent Association, also called SPA. Join a SPA committee and have fun with other parents while helping out the school! Committees range from serving monthly hot lunch, to maintaining the libraries, to organizing our annual wreath sale, to designing the annual yearbook. Contact one of our SPA Chairs to see how you can get involved:
23/24 Boys SPA Chair: Alisha Stephens
23/24 Girls SPA Chair: Anna Walz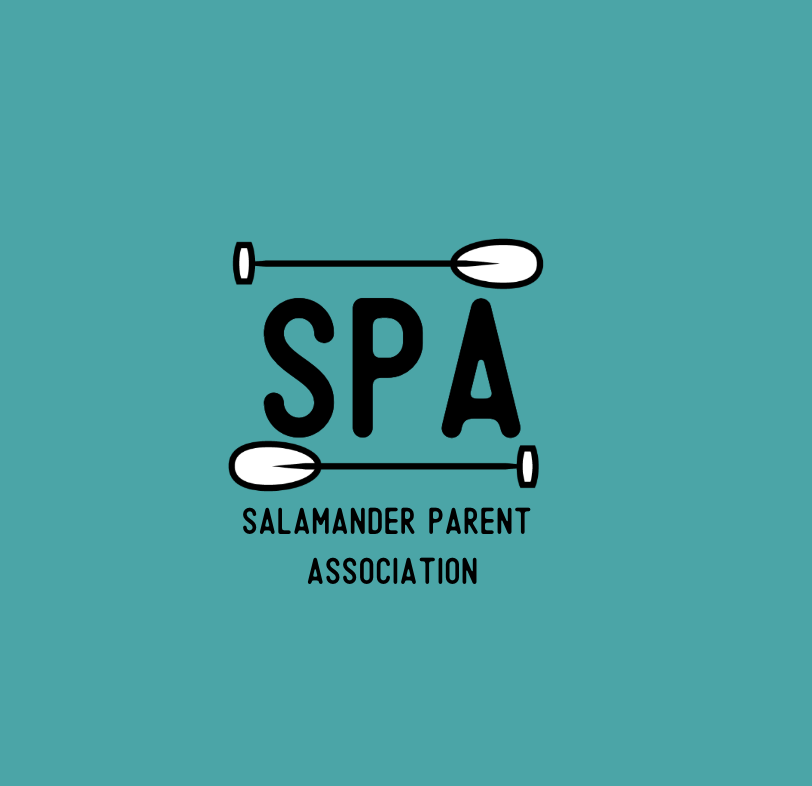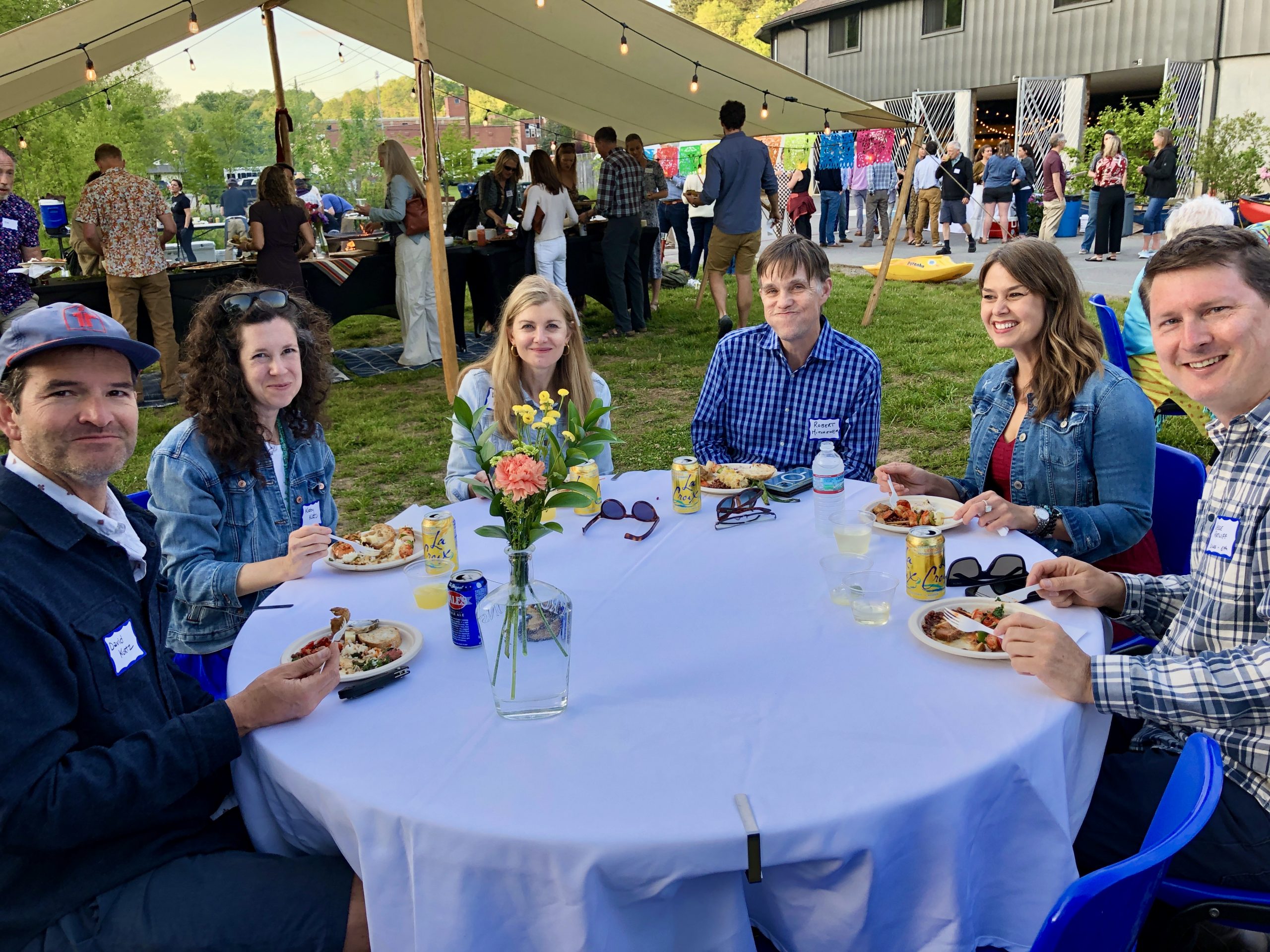 Spring Splash Annual Fundraiser Social
Spring Splash is our annual fundraiser social event for community stakeholders. Details about Spring Splash 2024 coming in January 2024.