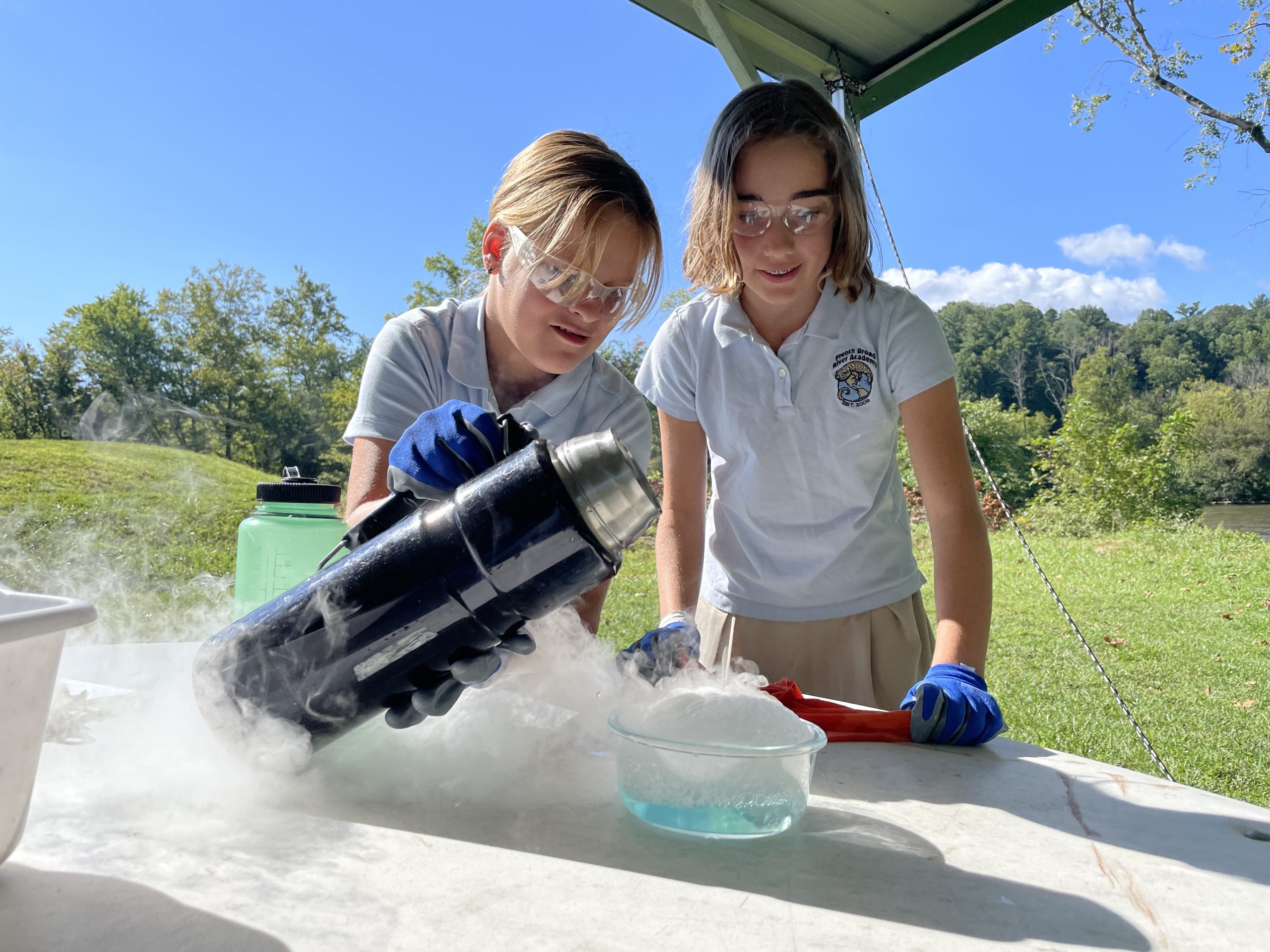 The Salamander Fund is our annual tax-deductible fund that supports all student programming. Salamander Fund contributions allow us to set our tuition at a lower rate than our true operational cost. Thanks for contributing.
South Campus Building Fund
Help us complete our dream campus for the FBRA Girls Program.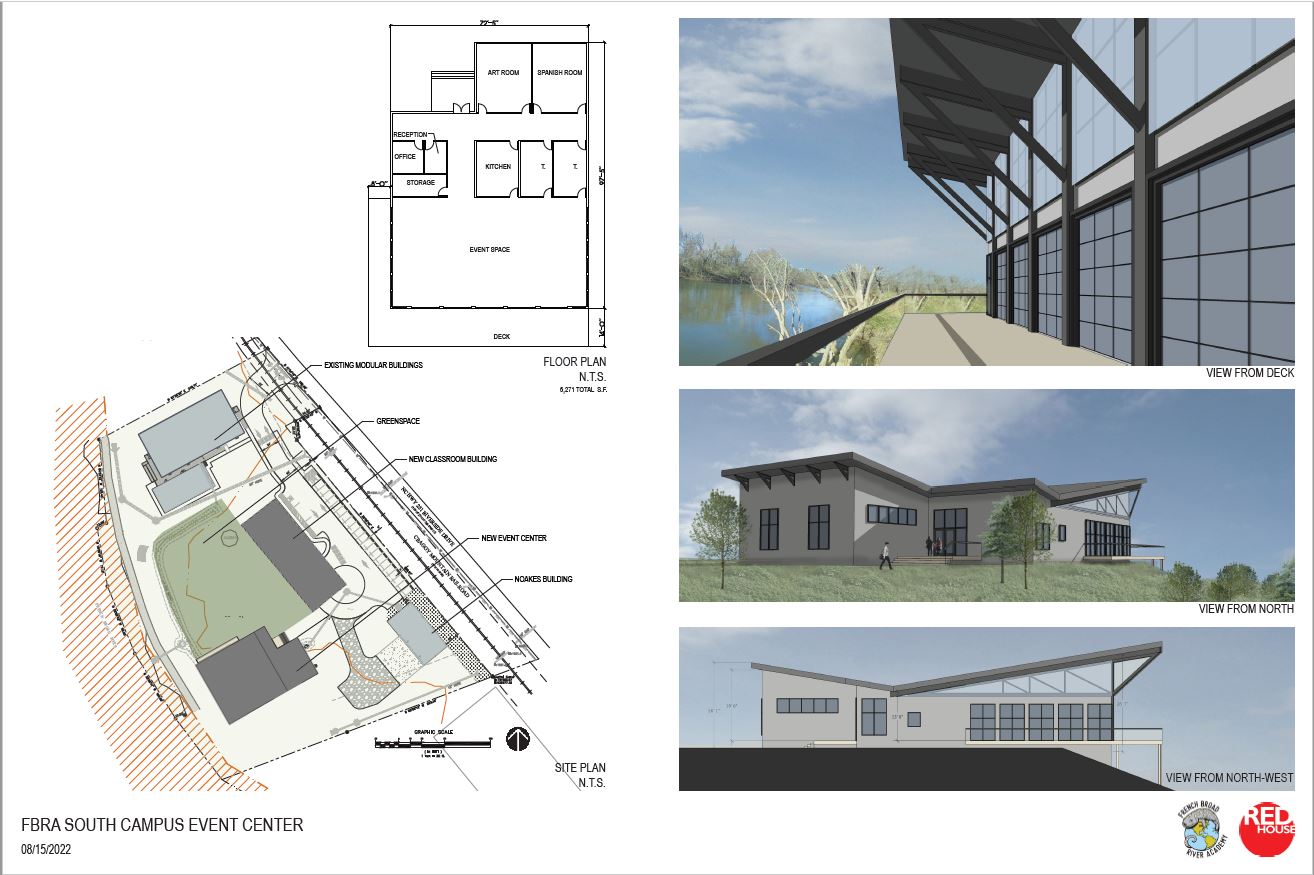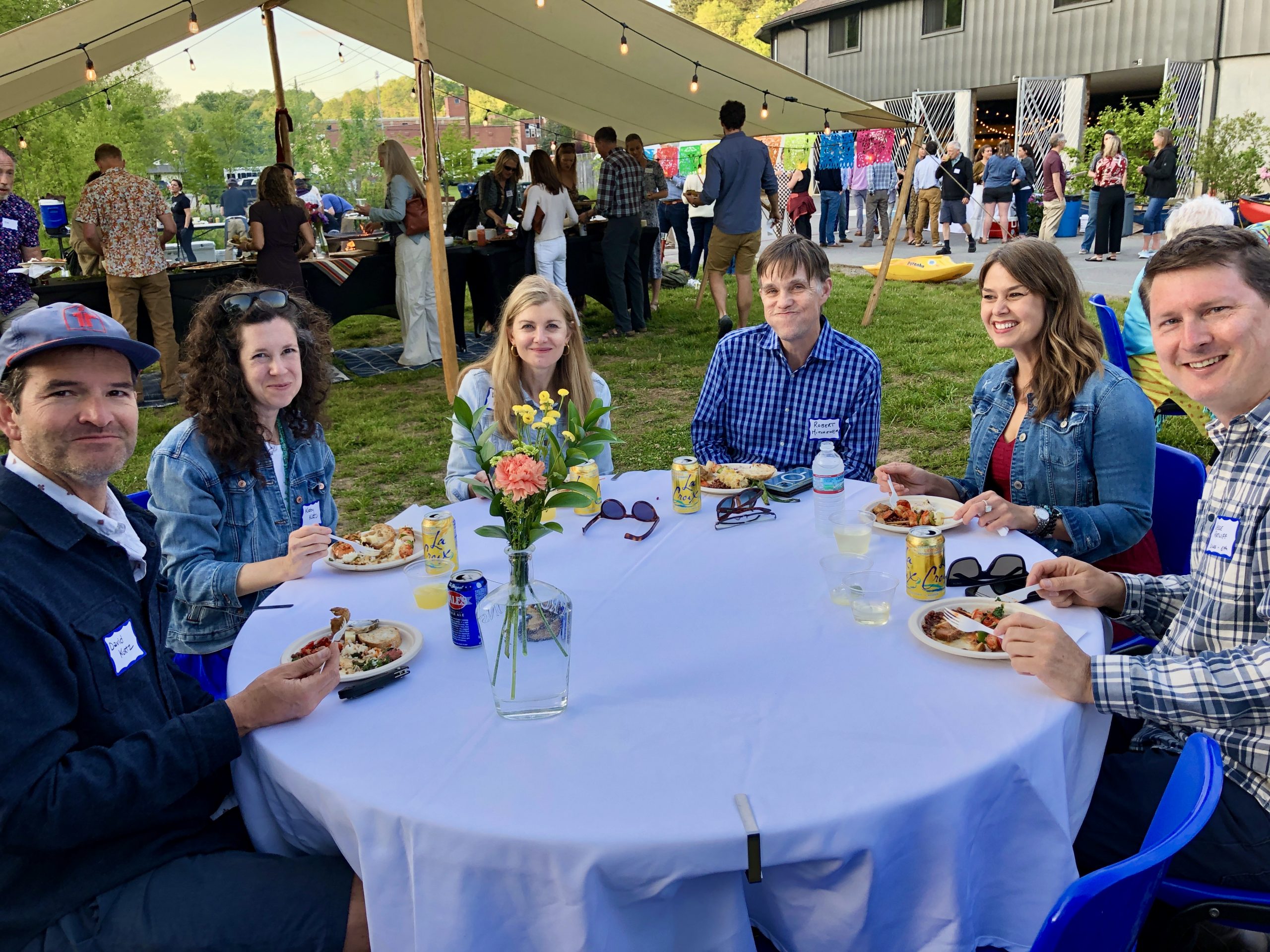 Spring Splash Annual Fundraiser Social
Spring Splash is our annual fundraiser social event for community stakeholders. Details about Spring Splash 2024 coming in January 2024.