We believe that middle school is an excellent time for split-gender education. We witness the following advantages in our programs:
Our students are more focused on the task at hand, including academic performance.
Our teachers can anticipate the typical classroom behavior and needs of a split-gender group and curate their classroom procedures and culture to best serve our students.
Our teachers have increased opportunities to deconstruct negative gender stereotypes and role model positive gender expression.
Consequently, our students have increased freedom from stereotypes and freedom to be their authentic selves.
Our communities can bond over shared experiences through the lens of a split-gender group.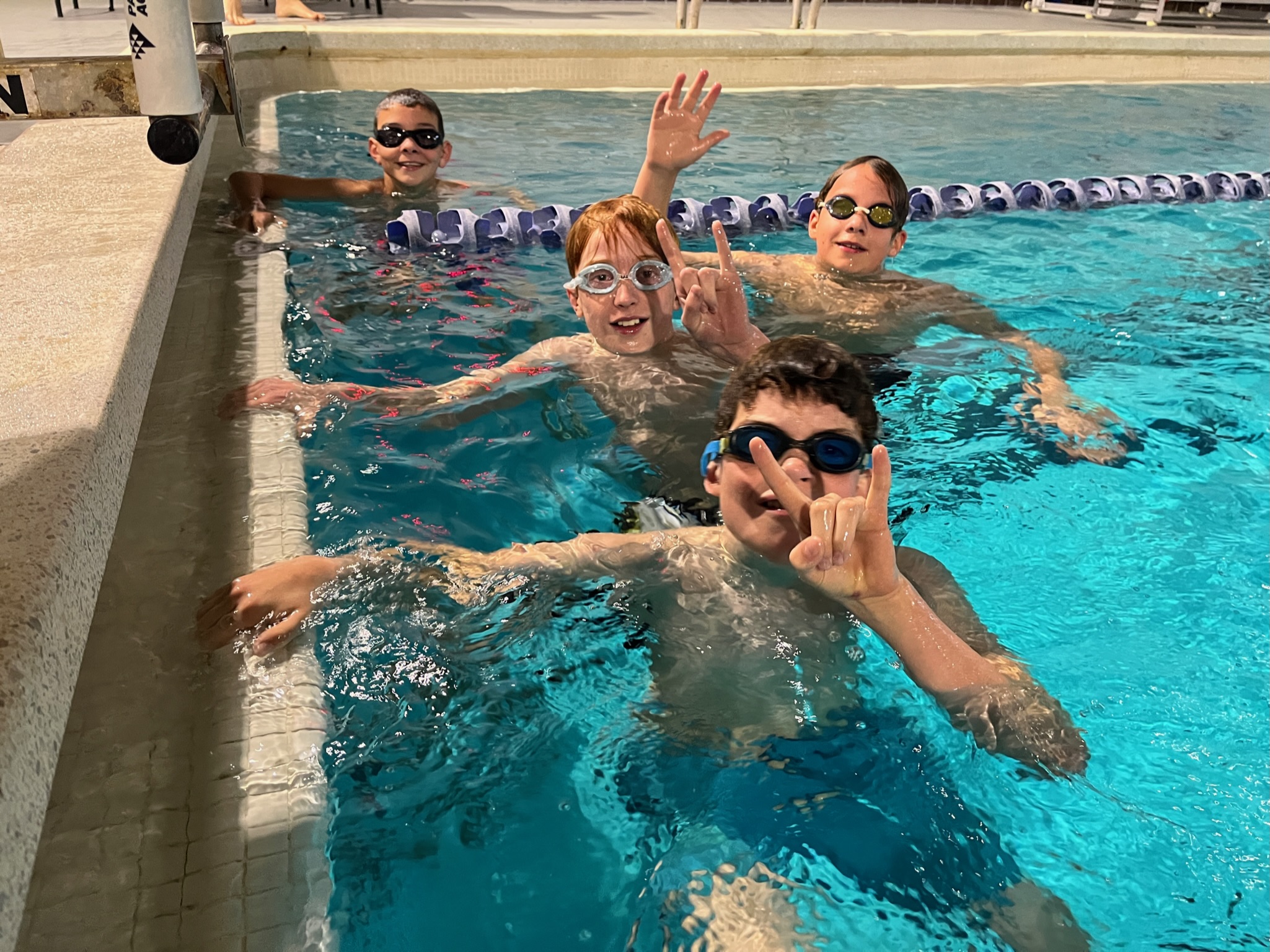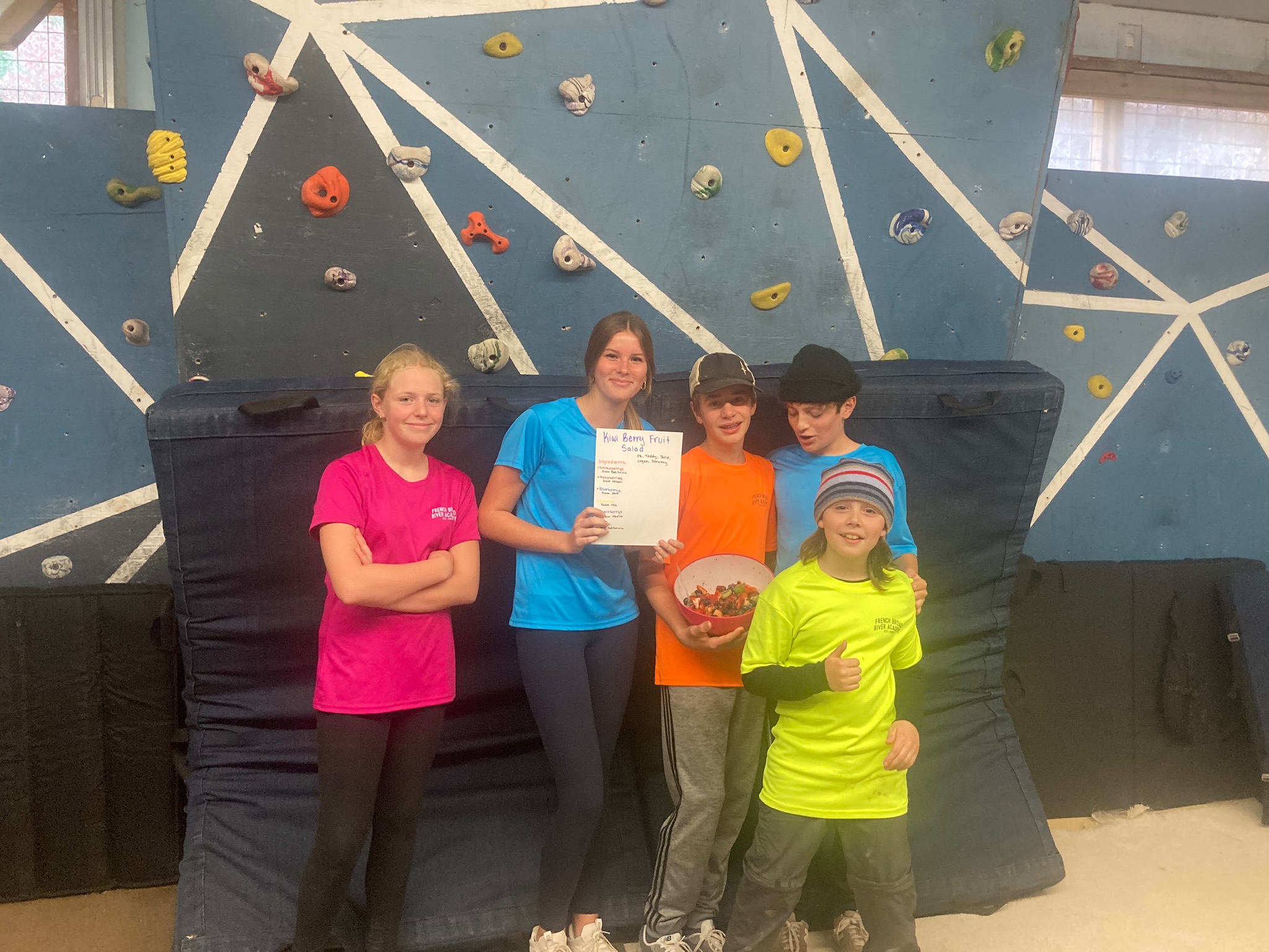 FBRA is committed to nurturing the full potential of all people. As awareness of gender continues to expand beyond the binary definitions of girl and boy to a more inclusive spectrum of gender identities and expressions, FBRA considers admission for all students who would benefit from our unique educational environment. FBRA is a split-gender school that welcomes all students who we believe will succeed in our program. While continuing to embrace and celebrate our split-gender nature, both programs within the school are intentional about working with all students to ensure they feel welcomed, safe, accommodated, and comfortable in their school setting.
Should a current student no longer identify as a girl at the Girls Program or a boy at the Boys Program, the child will remain in that program, and the school will affirm the child's identity and continue to foster an inclusive community. FBRA is committed to referring to students by their preferred names and pronouns. We will continue to support the family as they make decisions that best serve their child. The ultimate goal is to ensure that each student is in a community that feels safe and welcoming to them. FBRA will remain current on best practices and will provide support based on the emotional, social, and academic needs of each student.