Costa Rica International Field Experience
"The Costa Rica trip pushed my limits, in the best way possible."        -- Tatum, FBRA Class of 2019 Alumna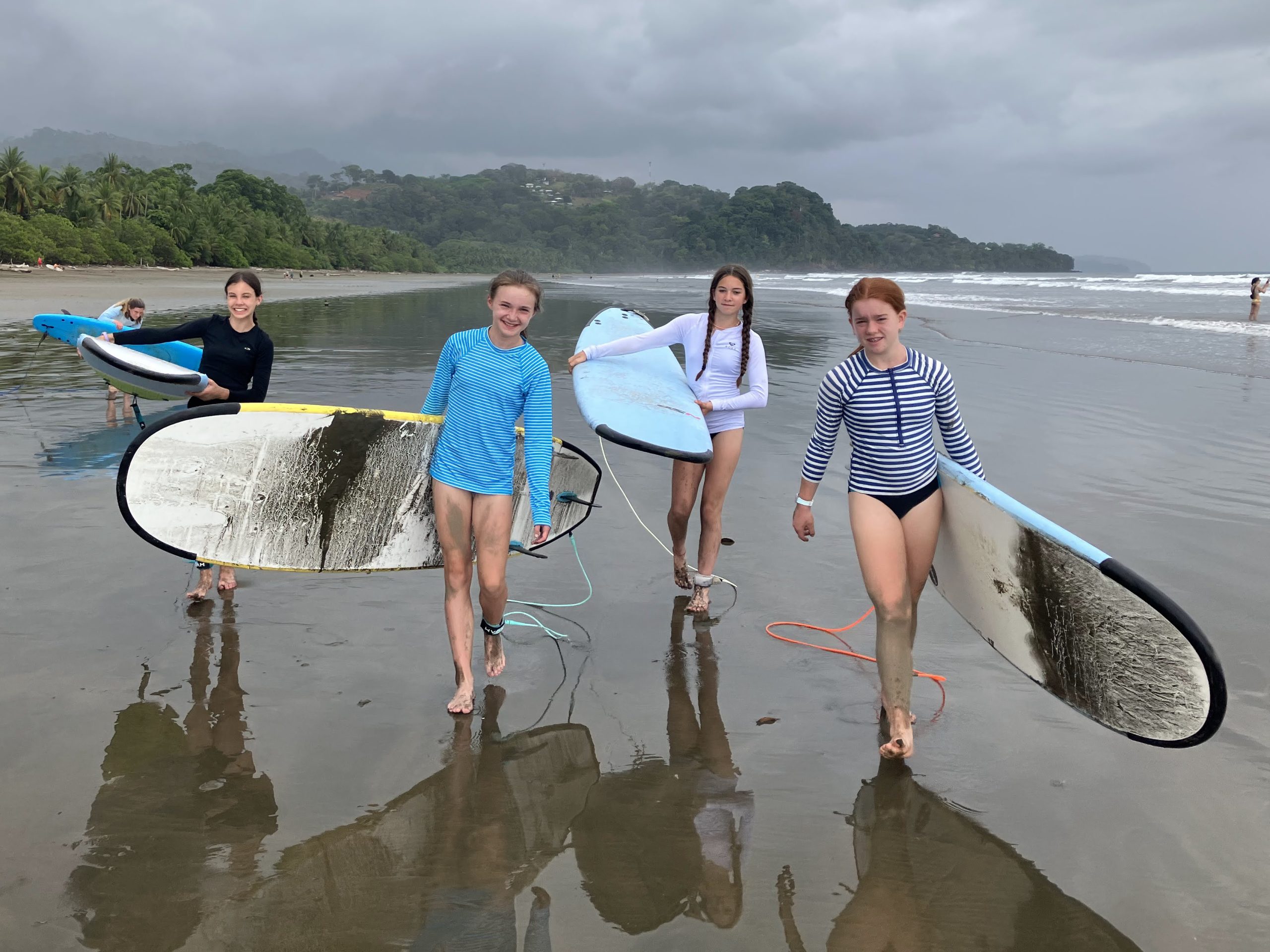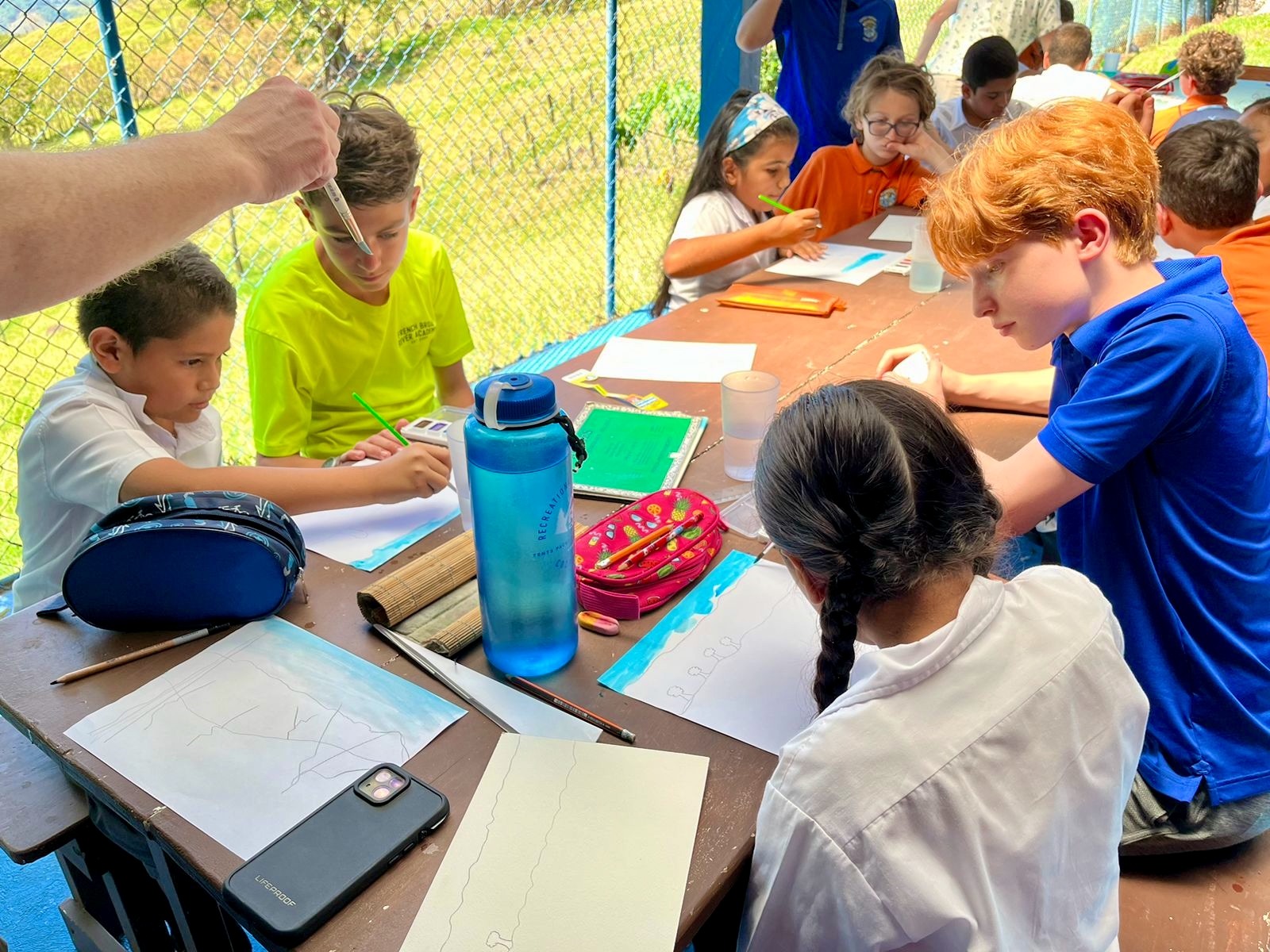 All FBRA students travel to Costa Rica each year for an incredible immersion experience with three primary goals:
cultural & language immersion

service

outdoor adventure
8- to 9-day trips each spring allow students to experience another culture, build their independence and resilience, foster teamwork with their teachers and classmates, and have truly unique and unforgettable adventures.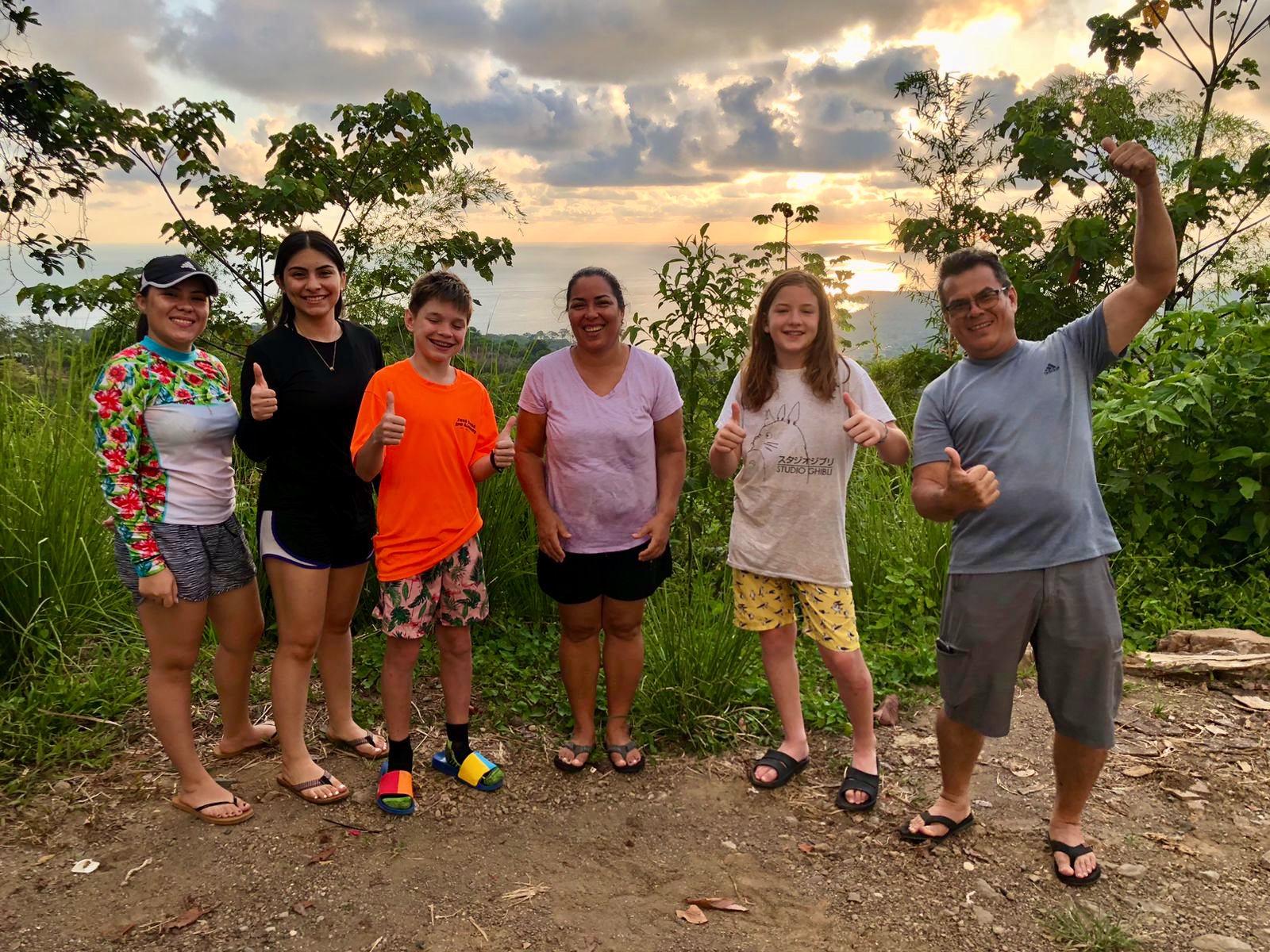 Through our homestay program, FBRA students are paired and matched with a Costa Rican family, where they have the chance to build relationships with that family, stretch their Spanish language skills, play with their pets, enjoy family meals, hang out at the neighborhood soccer pitch, go with the family to their favorite swimming hole, and so on. 
Each year's trip builds on the prior one and is in a different area of the country:
6th grade: an introductory "Taste of Costa Rica" in towns not far from the capital San Jose

7th grade: coastal ecology/surfing experience in Uvita

8th grade: rural mountain farm stay followed by a river trip on the Class IV Rio Pacuare
Year in and year out, the Costa Rica trip is what our graduates and alumni recall as the most impactful experience of their time at FBRA.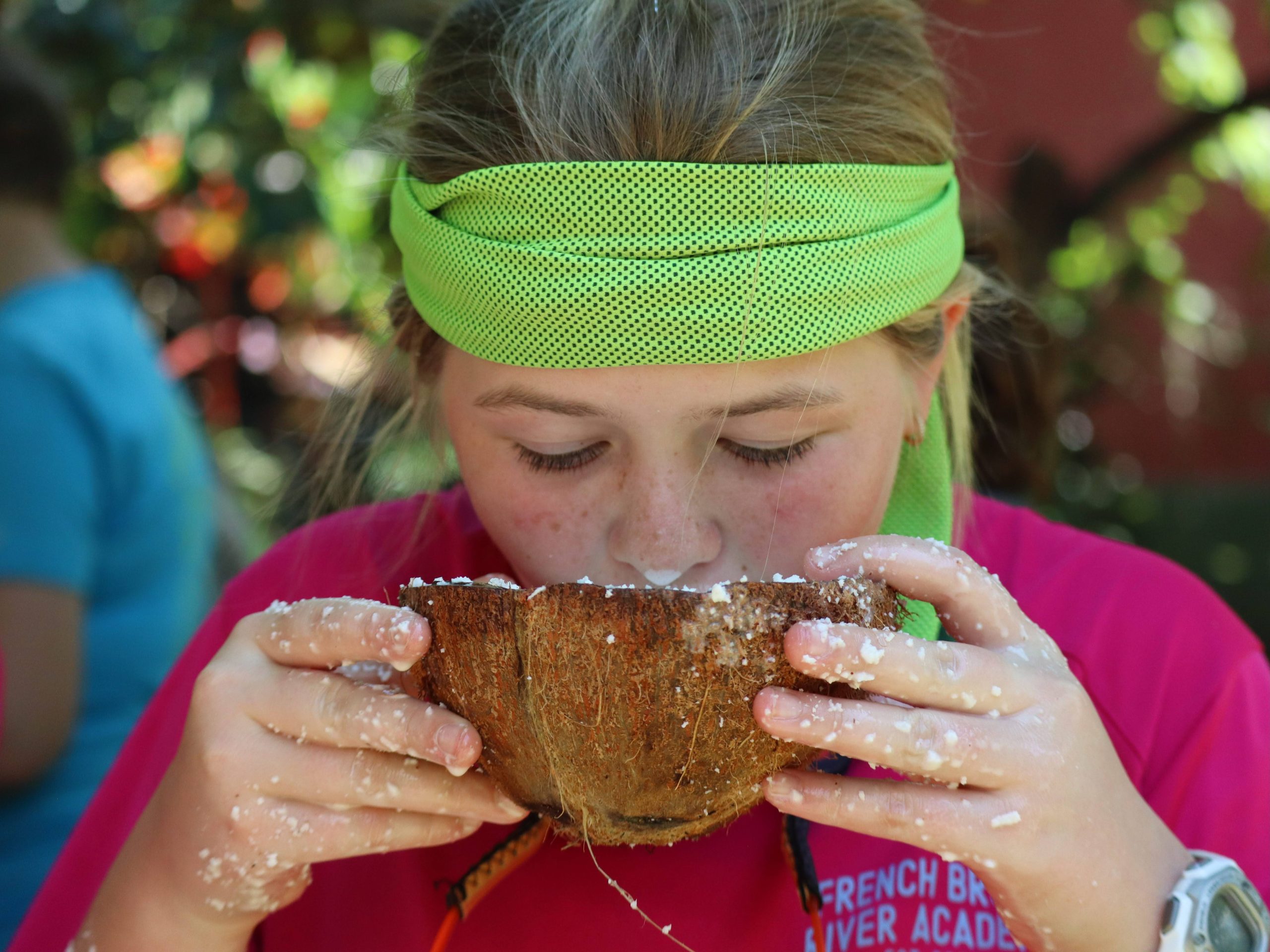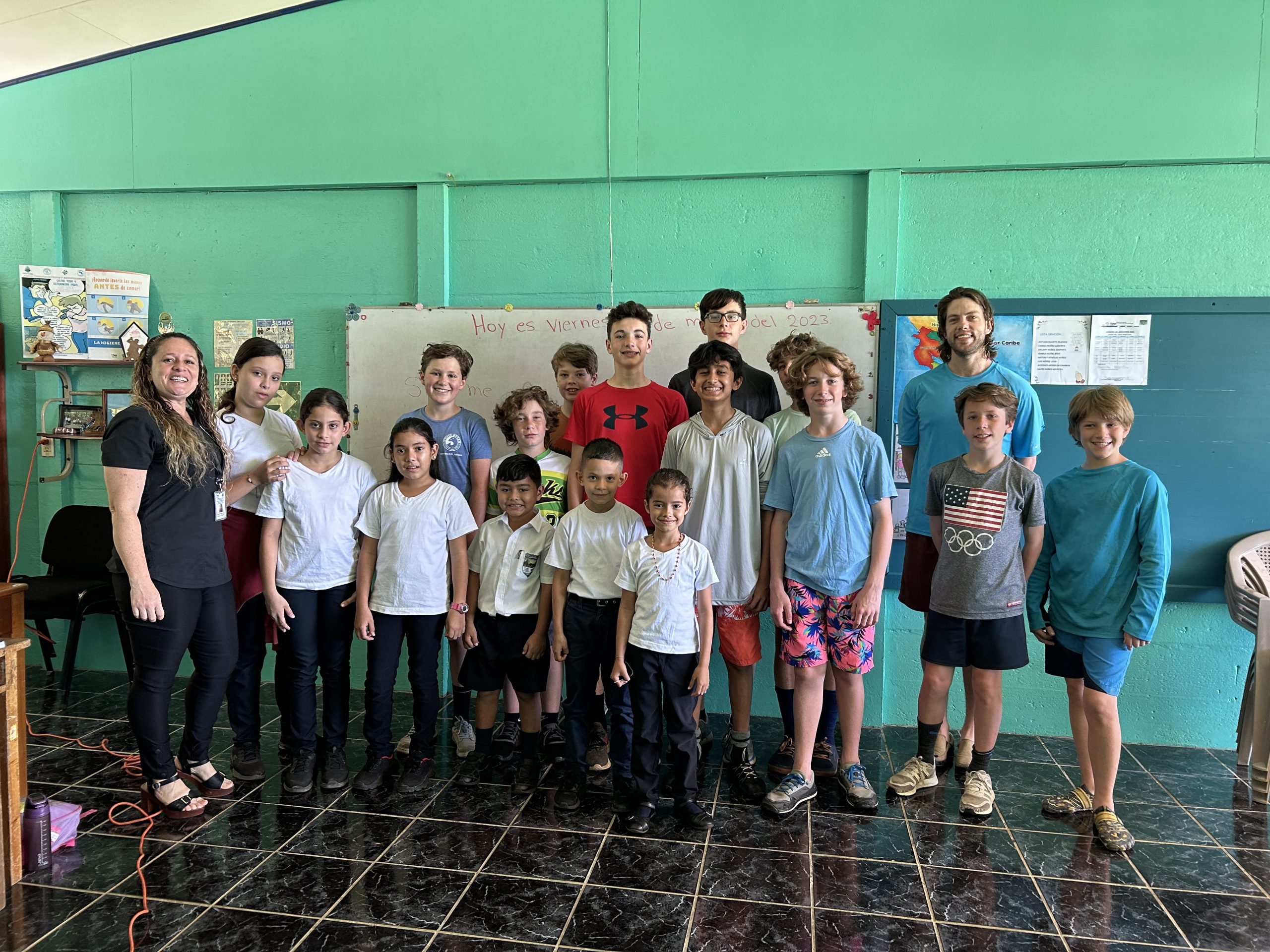 "[Our Costa Rican hosts] were just such amazing people... wherever you go they're so welcoming… I remember seeing them so happy and just being so grateful for the opportunity."
- Jacob, FBRA Class of 2019 alumnus
"I feel like [the Costa Rica trip] created more opportunities for me, and the desire to be more outgoing and to try new things."
- Anna Kate, FBRA Class of 2019 alumna