Employment At French Broad River Academy
A position at French Broad River Academy is more than just a job; it's a calling. Potential staff must have a passion for developing relationships with adolescents, an affinity for (and experience in) outdoor/wilderness settings, and a willingness to wear many different hats beyond that of a classroom instructor. We work hard and we ask a lot of our teachers, but we find that the rewards of this calling are infinite.
CURRENT OPENINGS 
There are no current openings at this time. If you would like to be notified about additional future openings, we invite you to fill out this form so that we may contact you later. We generally begin our hiring season in March each year.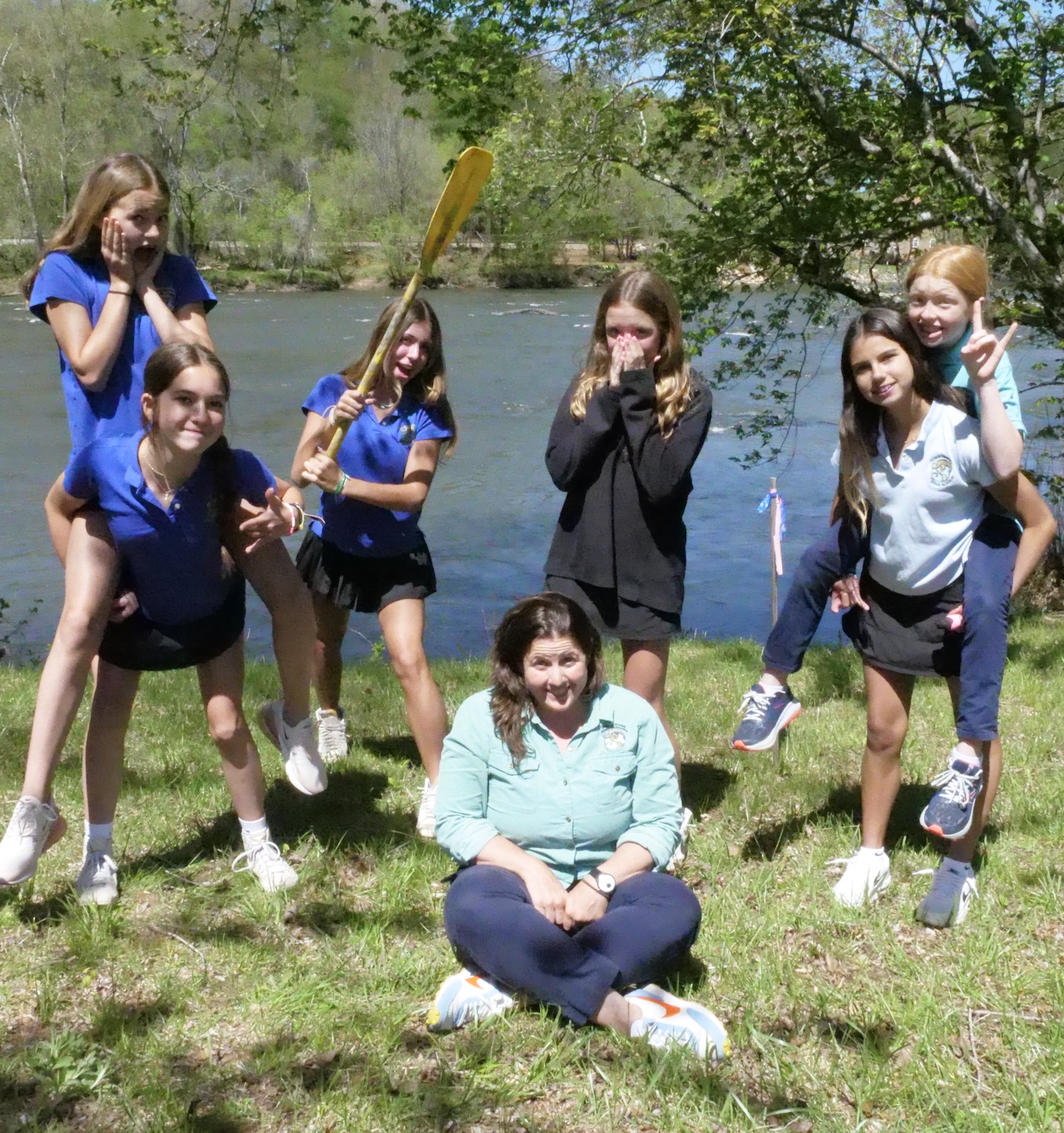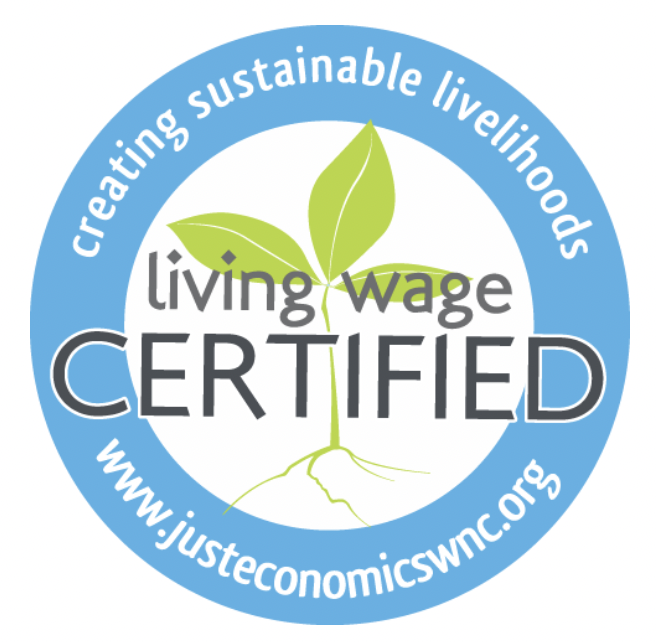 French Broad River Academy is an equal opportunity employer. FBRA will not discriminate in employment, recruitment, board membership, advertisements for employment, compensation, termination, upgrading, promotions, and other conditions of employment against any employee or job applicant on the basis of race, color, religion, gender, gender expression, age, national origin, ability, marital status, sexual orientation, or military status, or for any other discriminatory reason. Employment is open to all staff who can be reasonably accommodated. Furthermore, we believe that inclusion and diversity actively support the school's mission of "building character and integrity," and that a culture of inclusion, empowerment, equity, and justice is essential to all of the school's endeavors. Central to this are the abilities of our teachers and staff to identify, analyze, and act on issues of equity, justice, and inclusion. French Broad River Academy employees must be committed to strengthening the organization's role as an institution that shapes leaders who are prepared for a diverse world.