Social Emotional Learning
When your child joins FBRA, they become a part of a nurturing community that supports them in reaching their full self potential. We intentionally focus on social emotional learning through the lens of compassion, courage, curiosity and determination. And this learning permeates everything we do; from tackling a challenging math problem, attempting to paddle a big rapid, or handling a conflict with a friend. Students learn self-awareness, conflict management skills, and how to be safe, responsible, and respectful citizens of the world in and out of the classroom.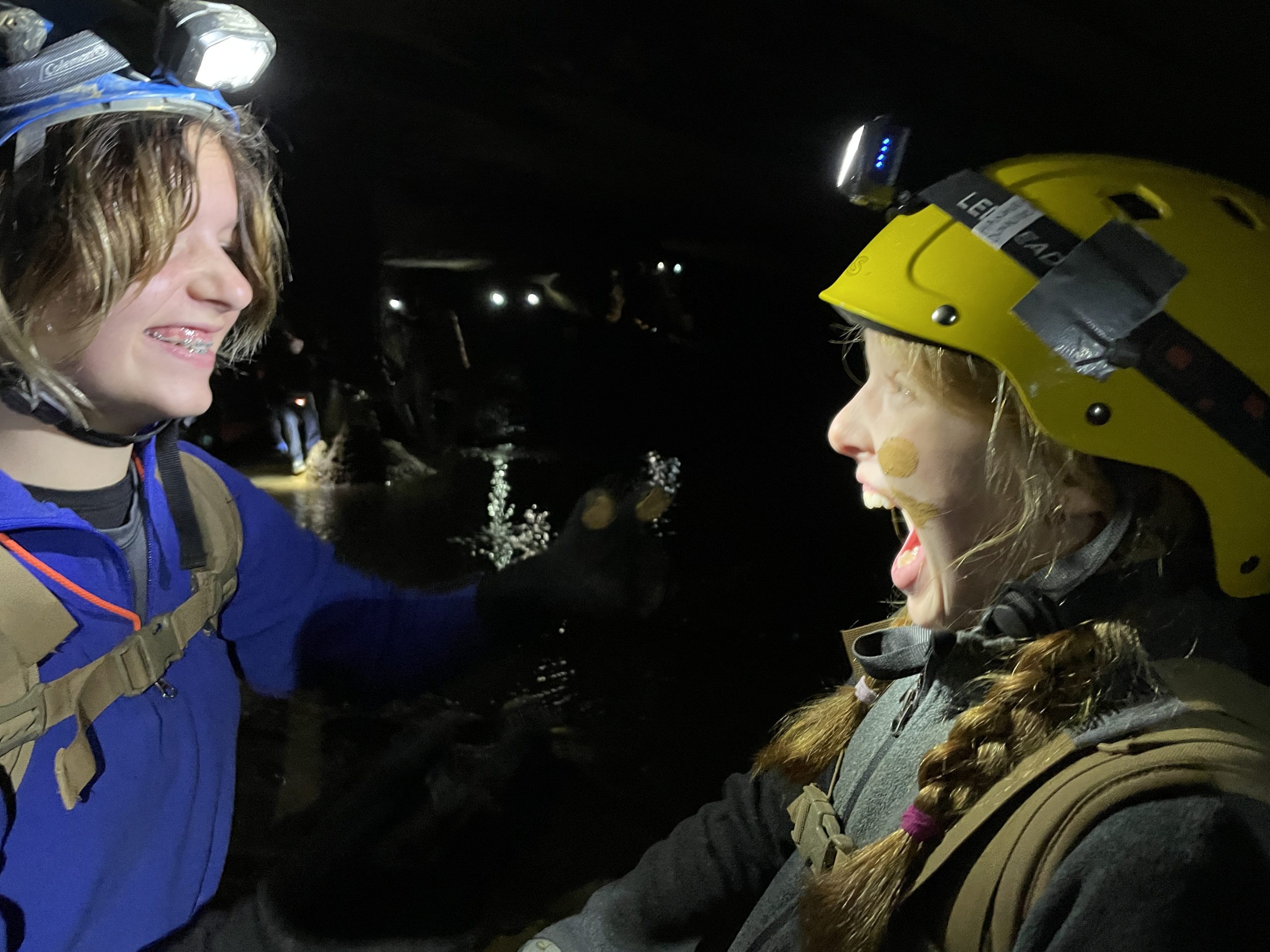 At FBRA, we contemplate what it means to be a person of character and integrity and how to be a part of a community. We start each week together, in all-school assemblies, focusing on one of our core character traits and setting intentions for how we will practice these throughout the week. At our closing assembly on Fridays, we reflect and share examples of how we acted with character and integrity throughout the week. Starting the week together and ending the week together strengthens us as a community and holds us accountable to our actions.
Each week, students meet in their grade level for Life Skills class, designed to prepare them for their academic life as well as their life beyond the classroom walls. Students learn vital communication and leadership skills, community and team organization, scholarly habits and organizational tools, digital literacy, typing and more. We also invite expert instructors from the community to teach sex education and addiction education.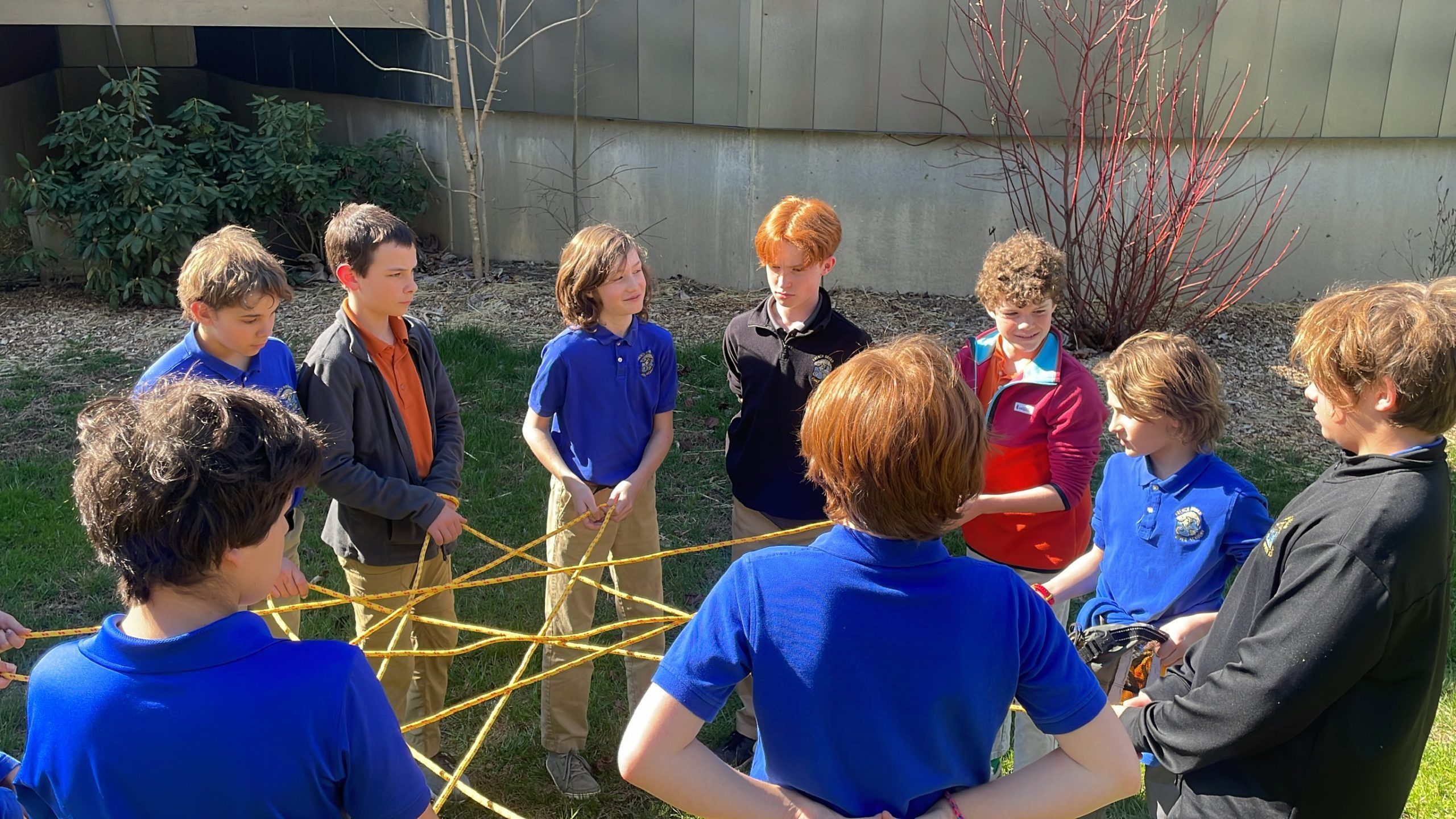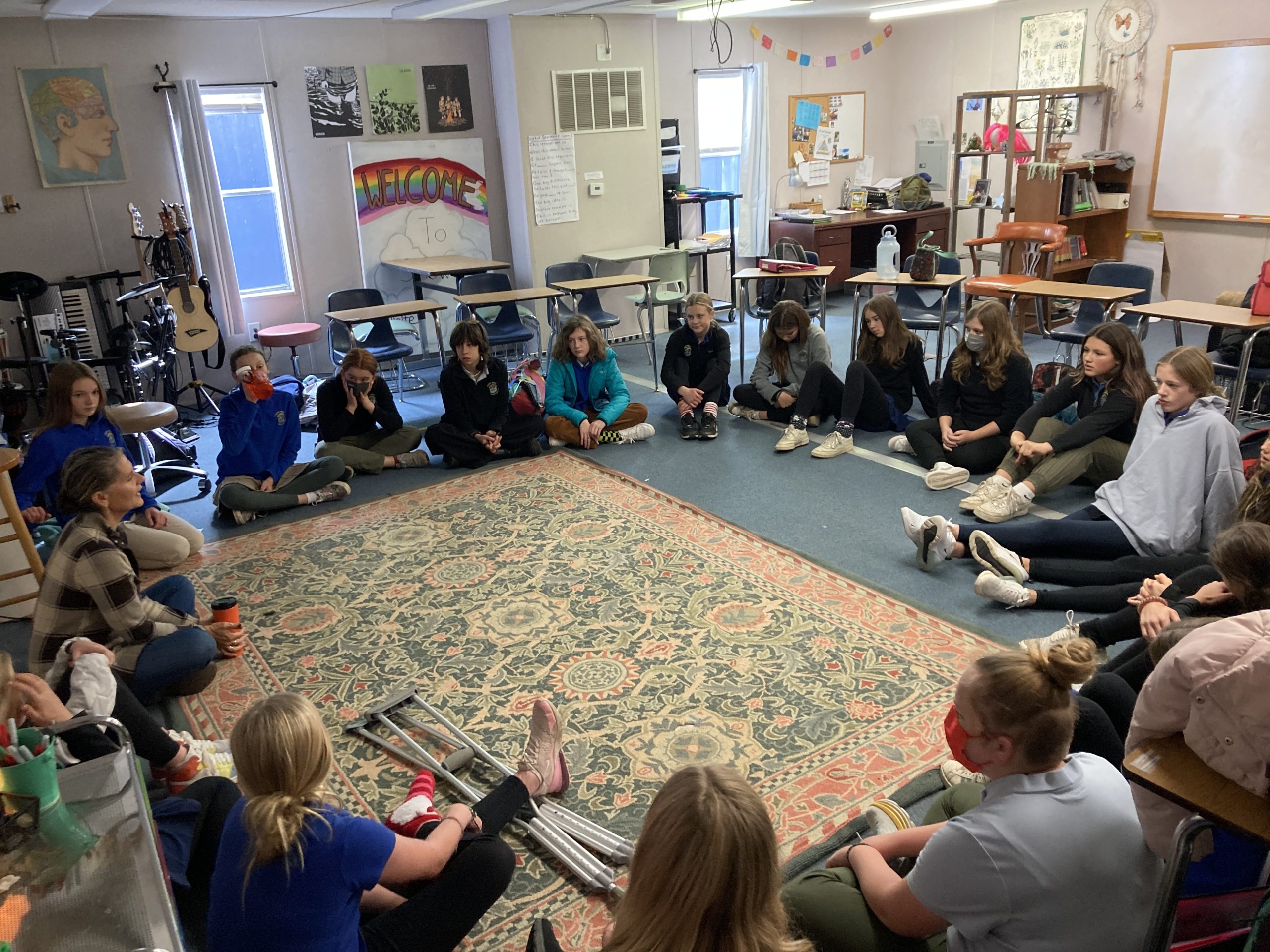 Community Meetings are student-led, teacher-facilitated gatherings that give students the opportunity to intentionally reflect on the health of their community. We may discuss an issue, practicing listening to multiple perspectives and brainstorming solutions. Students learn how to thoughtfully and constructively advocate for themselves and their peers, and affect positive change within our community. 
When your child starts at FBRA, they immediately have a family within a family. Their advisory group is made up of six students from all three grades led by one staff member. Advisors are responsible for helping students manage their academic, social, and emotional development, as well as supporting them in achieving their goals. Students stay with the same advisory group all three years and have weekly teacher-led lessons that address current issues and topics in the world of middle schoolers. Advisory is also a time to just have fun!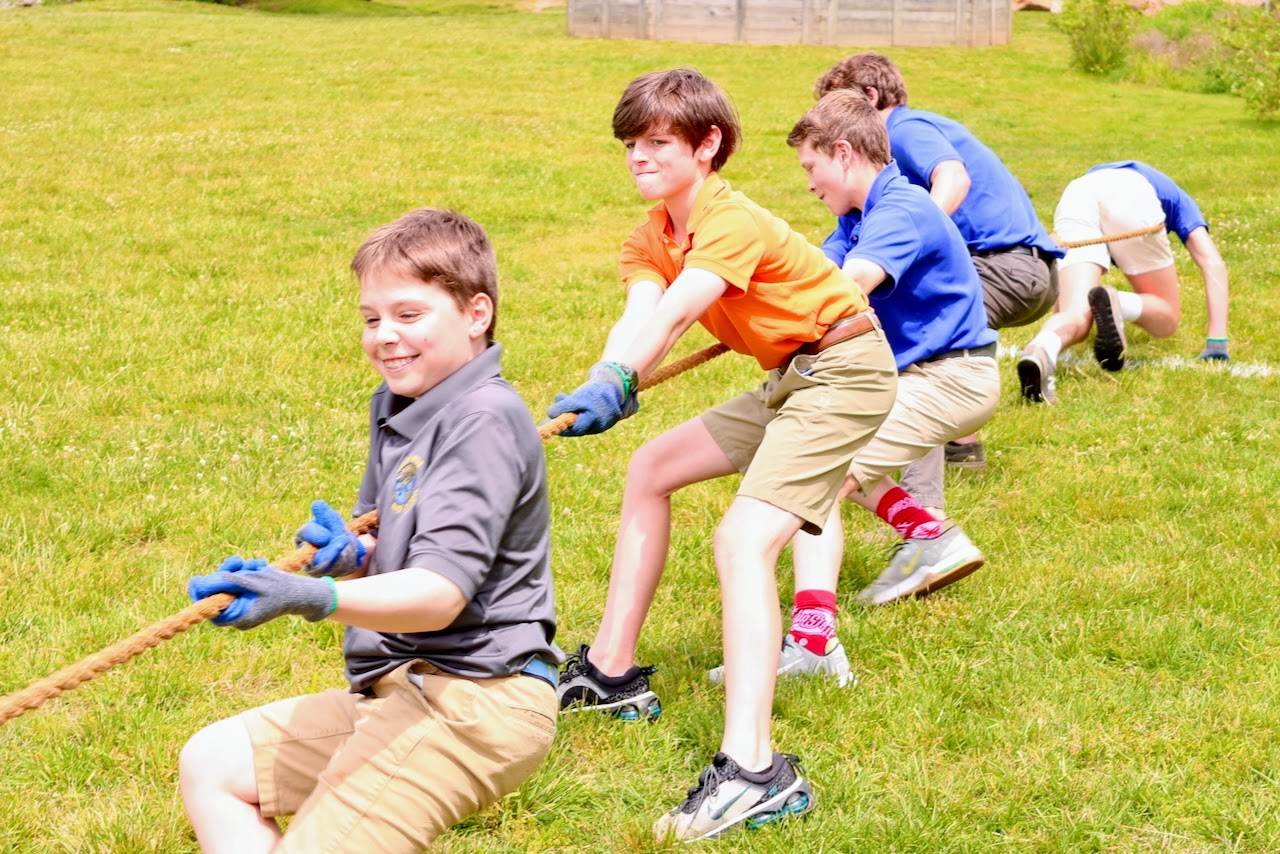 Middle school is such a transformative time. Students are learning who they are as individuals while also navigating their place within the larger community. Adolescents can have strong emotions and may need help learning to express them in constructive ways. Through reflective practice and high standards, we provide chances for students to experience natural consequences in a safe setting and to use those consequences to build positive habits.
Research shows that practicing mindfulness improves academic performance, behavior, and mental health. That's why we start each day at FBRA with a mindful moment - centering ourselves in silence through breathing exercises. Our proximity to the river and ample outdoor space allow us to take moments to quiet ourselves in nature and calm ourselves before embarking on academics, field lessons, or community engagements.