A French Broad River Academy education is more than the sum of its parts. We teach the whole student, and our curriculum goes beyond rigorous academics to include social-emotional learning, presentation and performance skills, foreign language, physical education, healthy choices, and media literacy, all anchored in our mission to develop character and integrity.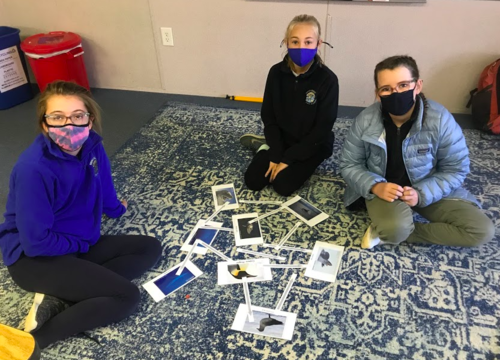 Advisors are advocates for their students and are concerned with all aspects of those students' lives, facilitating communication between students, teachers, and parents, and ensuring a true learning partnership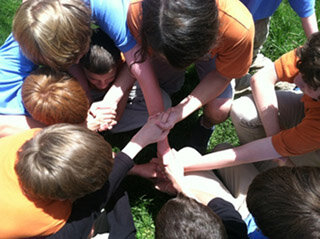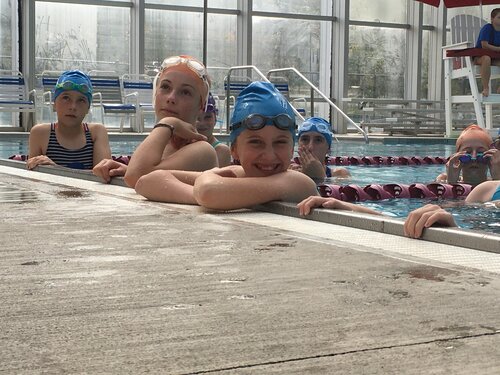 Our formal physical education classes are a routine part of the FBRA curriculum. The program is organized around units, and an annual rotation may include swimming, gymnastics, soccer, basketball, flag football, ultimate frisbee, rock climbing, yoga, running, dance, kung fu, badminton, or tennis. P.E. units vary by grade-level.
Arts at FBRA consists of music, visual arts, and video production. Whether it is performing rock music on the stage of the Orange Peel, painting water colors with a local professional artist, or producing the popular "Week in Review" videos, FBRA students receive a truly organic arts experience!