By Will Yeiser, Executive Director & Co-Founder
---
This year the French Broad River Academy (FBRA) celebrates its fifteenth year of building character and integrity for a lifetime of learning, service, and leadership.  FBRA at 15 has served over 1,100 students and families since we opened our doors in 2009.  Whether we are in the classroom, performing on stage, traveling in Costa Rica, or on the river, FBRA has made a name for itself over the last decade and a half by building confidence and producing growth in young people that simply cannot be replicated in the traditional classroom setting.  
We are just starting to see some of the outcomes of our nontraditional educational approach as our graduates pursue professional careers ranging from finance to medicine, play music, fight fires, serve in our military, advocate for justice through a variety of nonprofits, and too many other examples for me to list here. I love the diversity of paths our students choose to pursue, and I believe it is a direct reflection of the varied experiences they are exposed to during the impressionable middle school years. But it did not happen overnight, and in this edition of The Current, I will capture some of the stories and learnings from the earlier years of FBRA.
The summer of 2009 and The Great Recession were arguably the worst economic moments of my life and to this day, I still cannot believe we made the conscious decision to open our doors at that time. With no seed money or outside funding and only six interested families, we decided to proceed as planned even though businesses were closing all around and we could literally hear the crickets in our newly rented industrial space.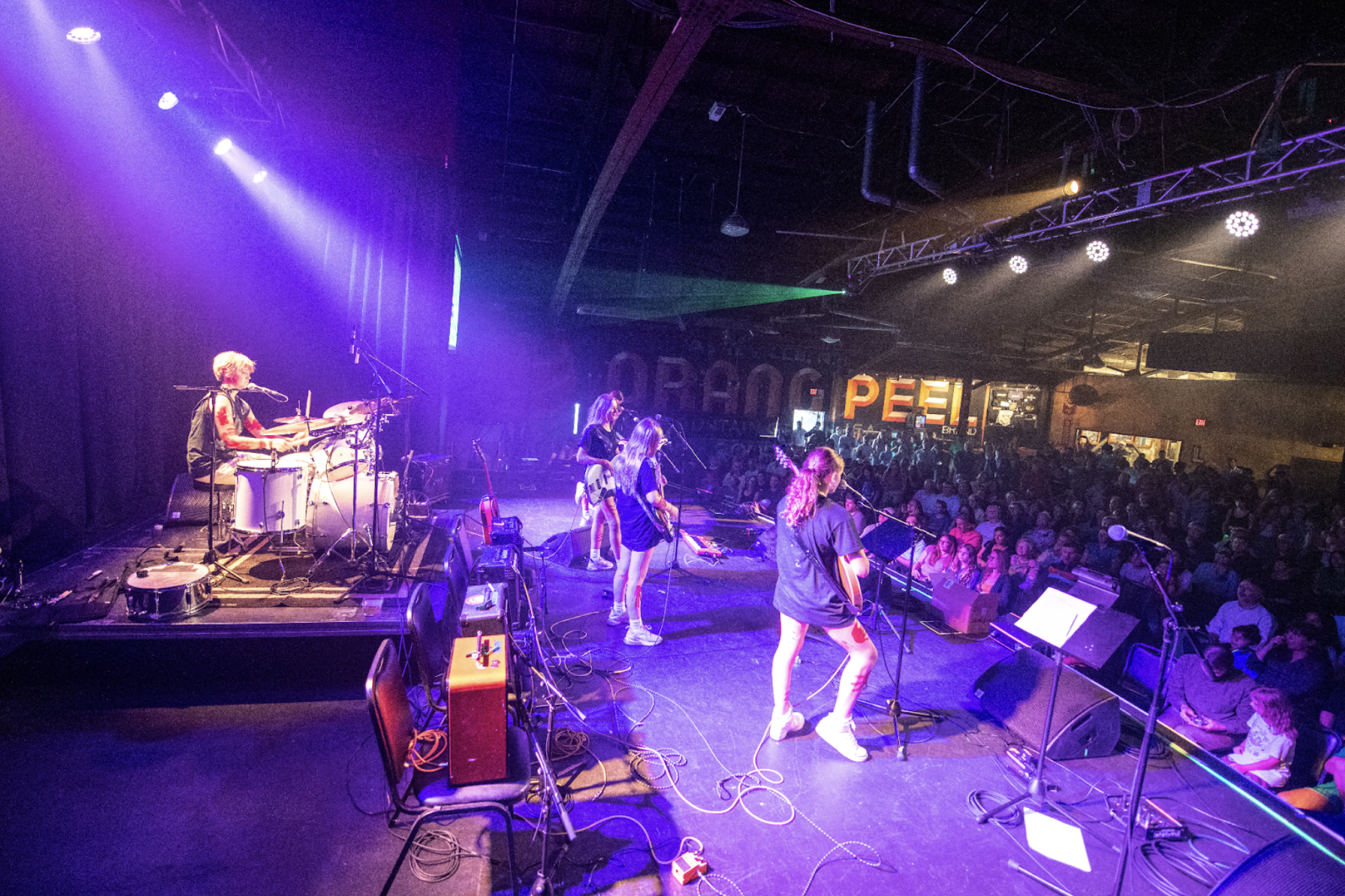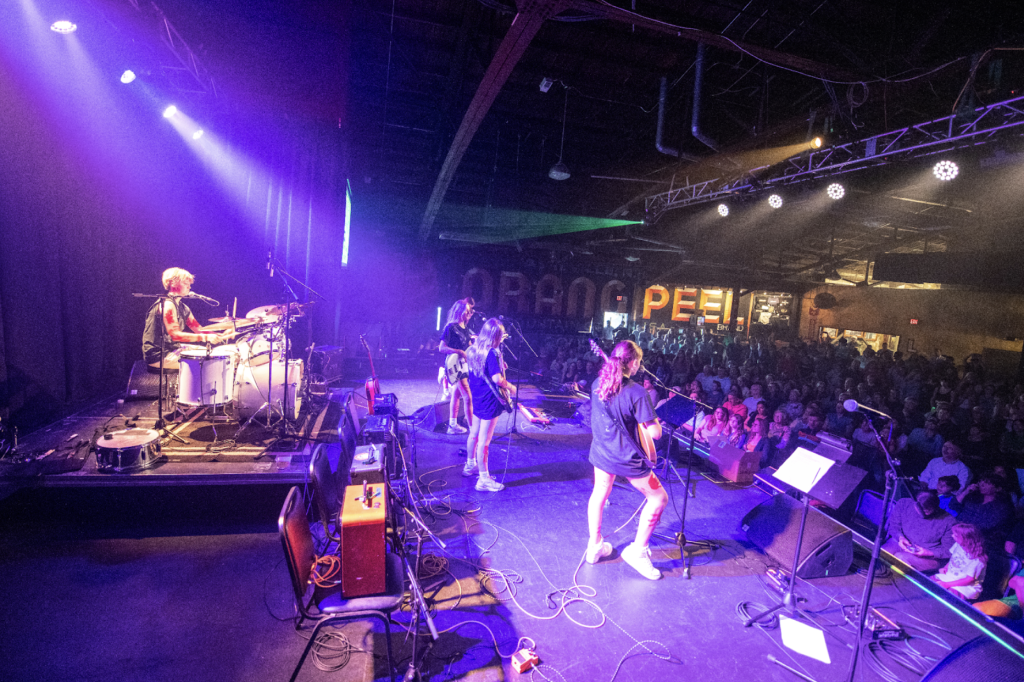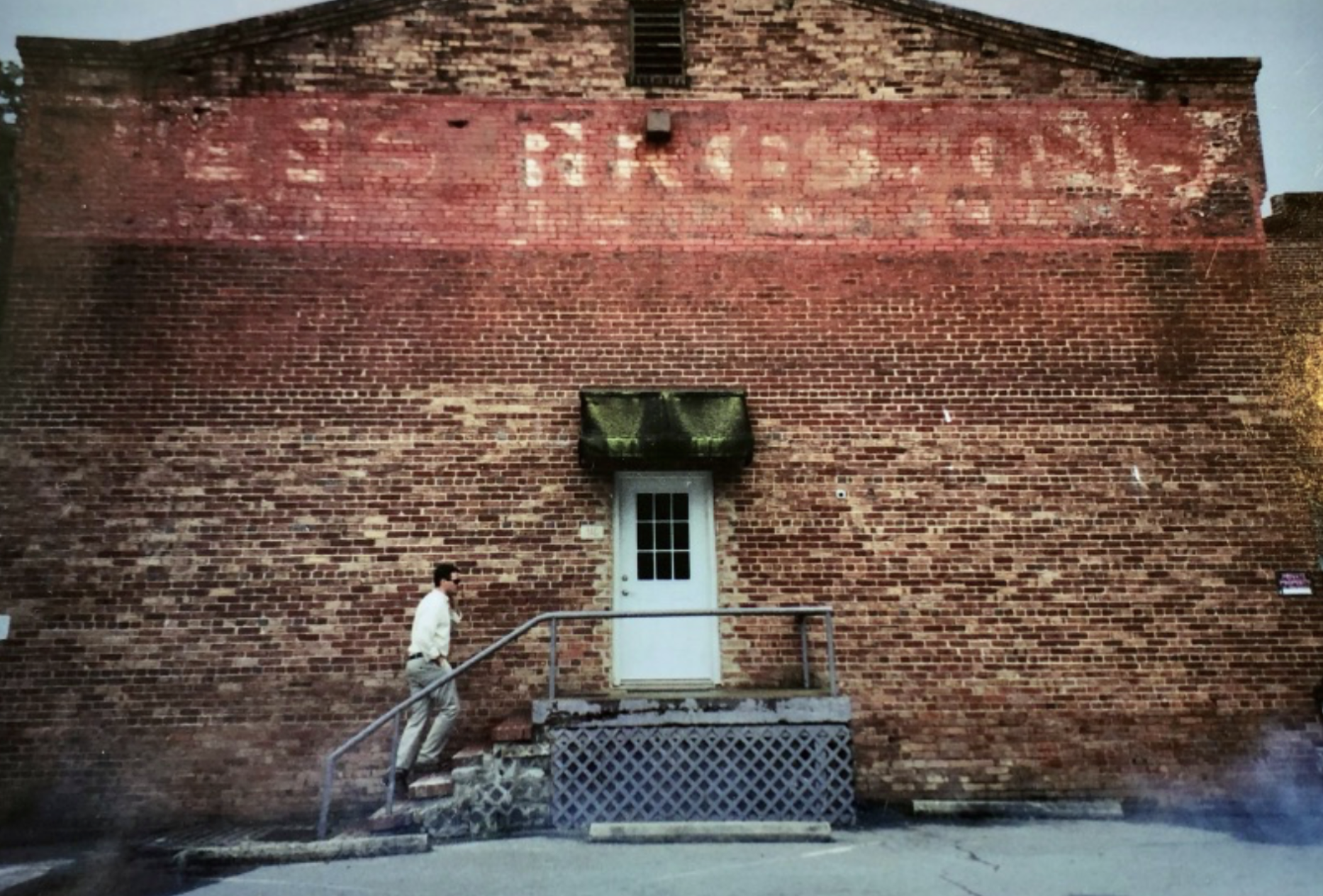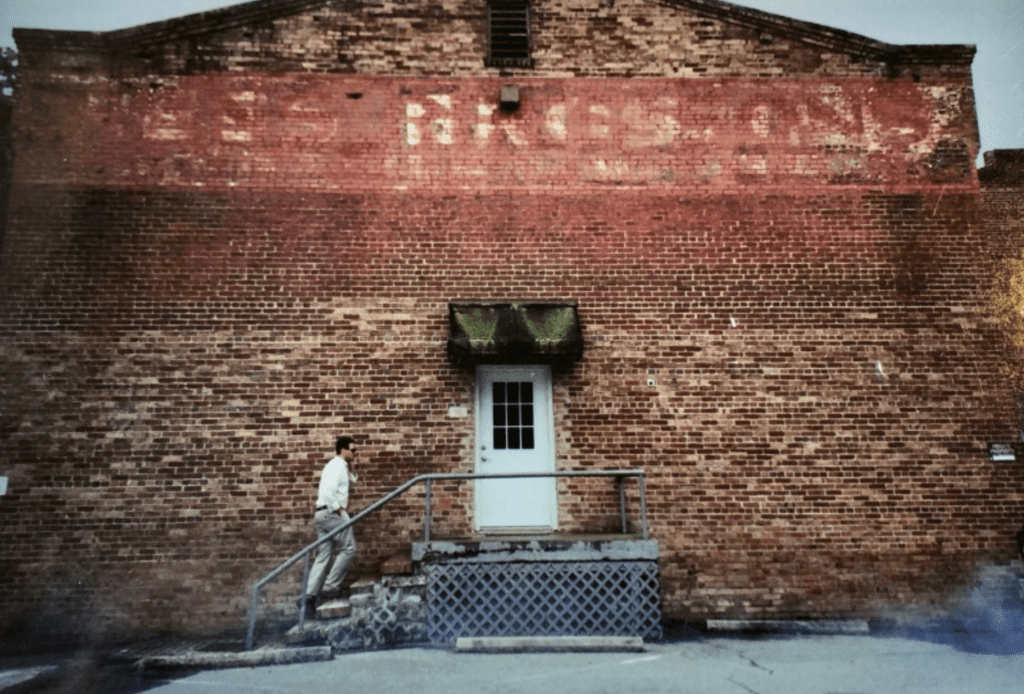 With a three-year-old son and a newborn son, there was a lot of uncertainty in the future for my young family and I still wonder to myself, "What was I thinking?!" Health insurance, retirement, and other baseline educator benefits were not even on the table, and Co-Founder David Byers and I knew our pitiful salaries were tied directly to enrollment.
Needless to say, courage and determination, coupled with the deep conviction and unwavering faith that we had an amazing concept, won the day. New families caught wind of what was happening in the River Arts District, and by the end of October we met our enrollment goal, considering ourselves "full" with twelve students. We were getting some local press and interest continued to rise as we pioneered that unforgettable inaugural year filled with lots of "firsts."
We served our first Monday hot lunch with empanadas from local restaurant Cecilia's Kitchen on Merrimon Avenue. We played our first round of four square in the parking lot, and, at that time, we led our first swimming PE classes at the Asheville School indoor pool. Karen Cragnolin and Hartwell Carson from RiverLink visited our school to teach our students about river conservation, and we then conducted our first service learning project with them on the French Broad River.
We navigated countless first descents of different stretches of the French Broad and on one trip, I discovered a picnic table in the river bank that had been swept away in a recent flood. I successfully extracted it from the mud, abandoned my canoeing partner, and proceeded to paddle the upside-down picnic table down the river in the current. After some strange looks and challenging navigational maneuvering, we made it to our van and trailer at the takeout. We loaded the table into the canoe trailer and brought it back to the campus. We washed and painted it and it still seats students today.
We finally traded in our donated Pontiac minivan for our first Ford "dually" van, which quickly became one of our signature trademarks. A group of Camp Mondamin alumni rallied together to fund our first fleet of brand-new Mohawk canoes, and I will never forget the moment when the shiny new boats rolled up into the Lyman Street parking lot. Up until that point, we were borrowing a trailer and fleet of boats from Asheville Middle School that we had to pick up and return each field lesson day. The new canoes and trailer made our logistics exponentially easier.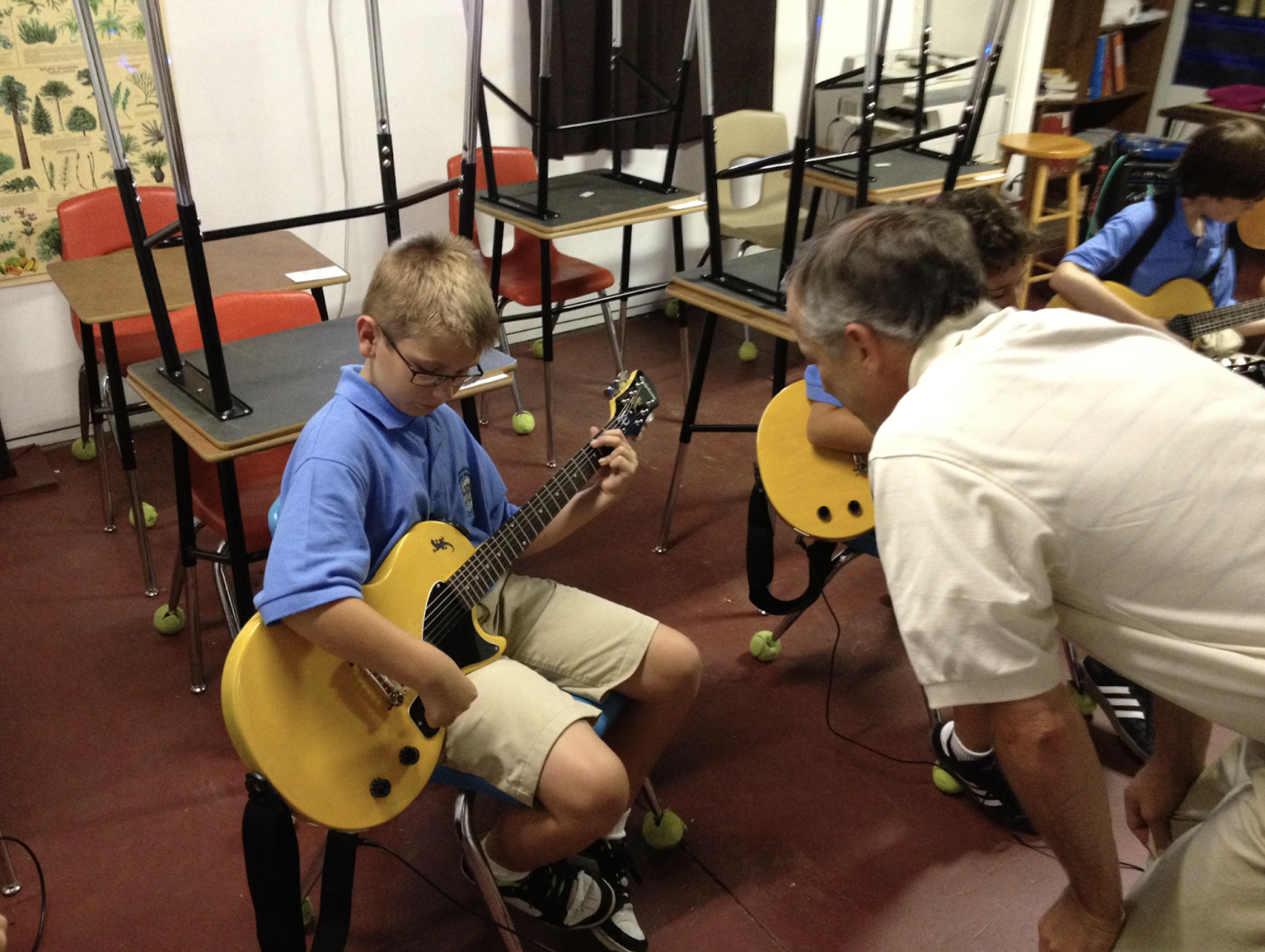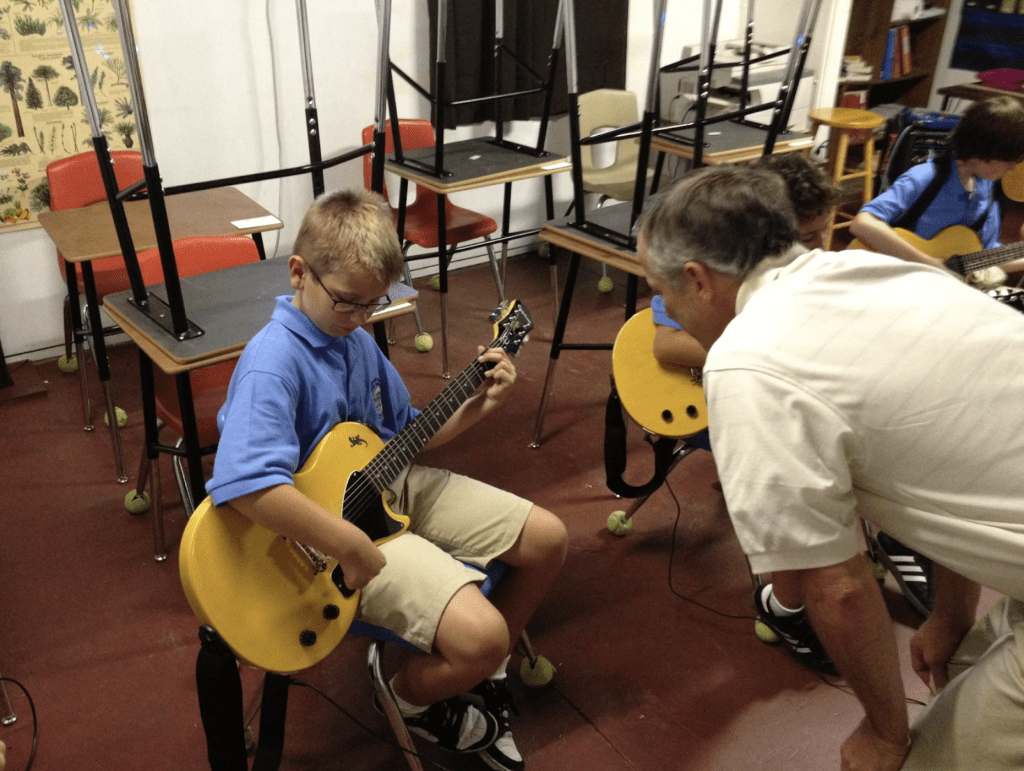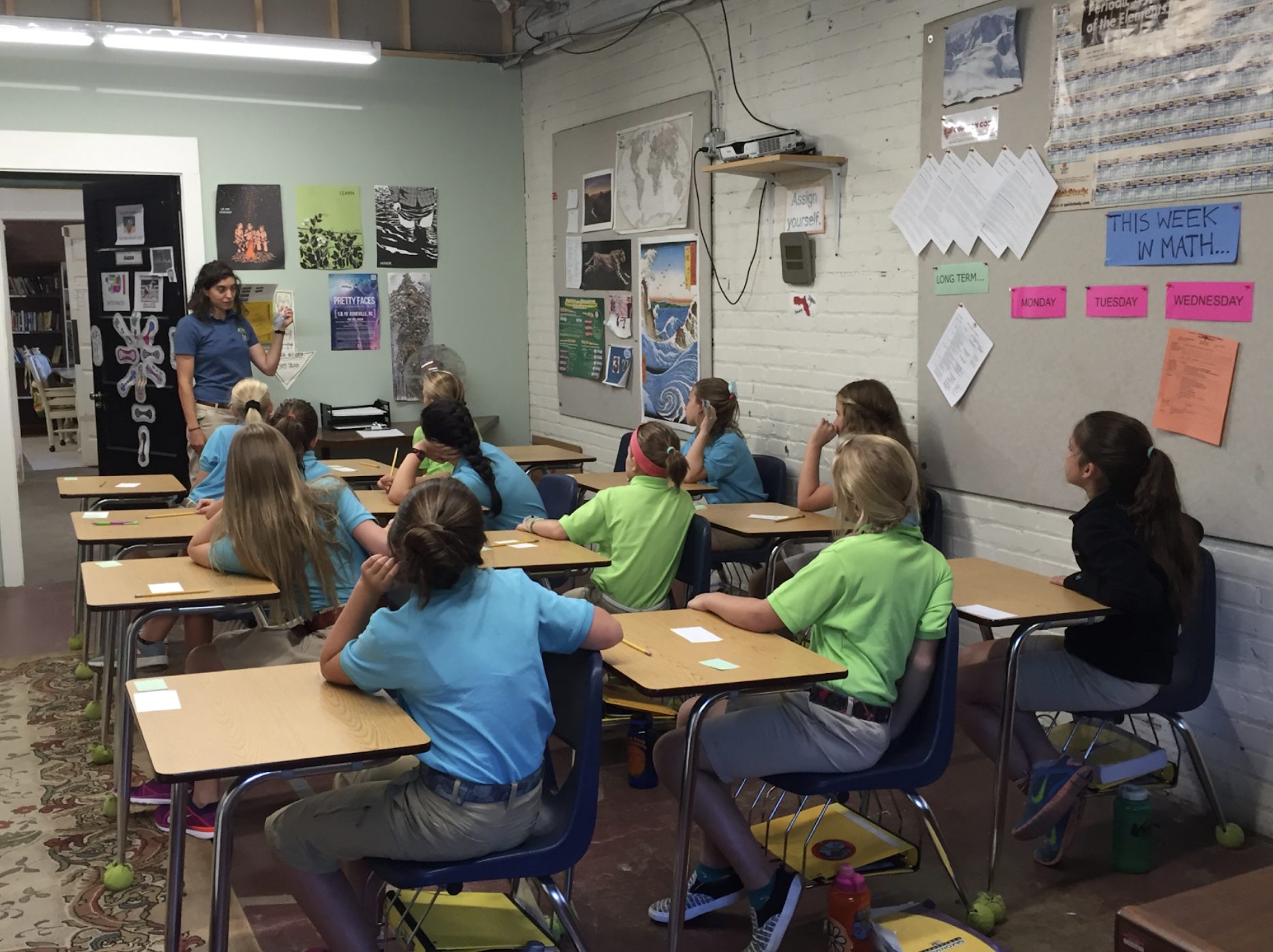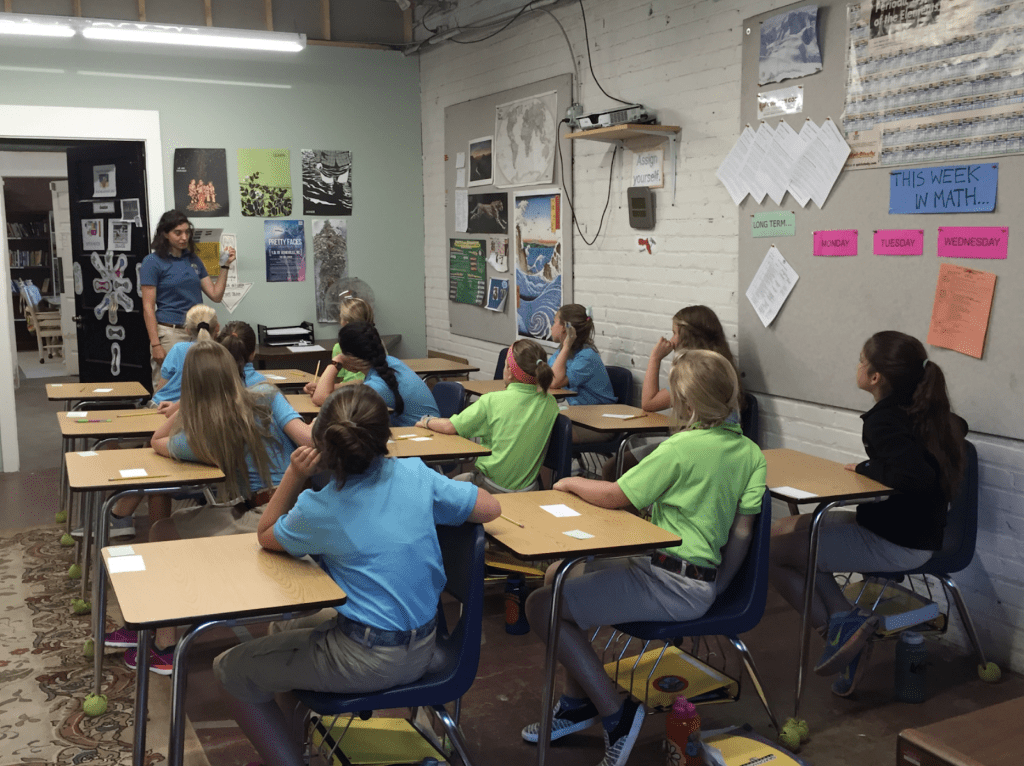 From Day One, our families constantly asked me, "When will you open the Girls version of this?" and I would explain that we were new and were just figuring things out for the Boys program. After the sixth year, we found Jen Horschman and knew she was our person to lead the new Girls program. Jen and her founding team (which includes current FBRA Science teacher Liddell Shannon) opened their doors in some rented classroom space at the YWCA facility on South French Broad Avenue while the new building for the Boys program in Woodfin was being completed. They had an impressive routine of taking down their classrooms and loading up all their gear into the vans as they had to vacate the facility so that the YWCA could operate their after-school childcare program.
Once the Boys program moved into their new facility in Woodfin, the Girls program was able to set up in more permanent classrooms, but their resilience, teamwork, and adaptability shone brightly from the get-go. The Girls program is now located on our South Campus just a mile upstream from the Boys at the North Campus.
The future looks especially bright as we finalize plans to build out our South Campus in the coming years and strengthen our presence in the beautiful Woodfin community. Construction will also begin in the coming months on a new, fully funded greenway and artificial whitewater wave feature. To have our two campuses linked by a greenway with greenspace and parks between the two coupled with a whitewater wave feature exactly between the two campuses exceeds any vision I could have ever imagined for our river-based outdoor program.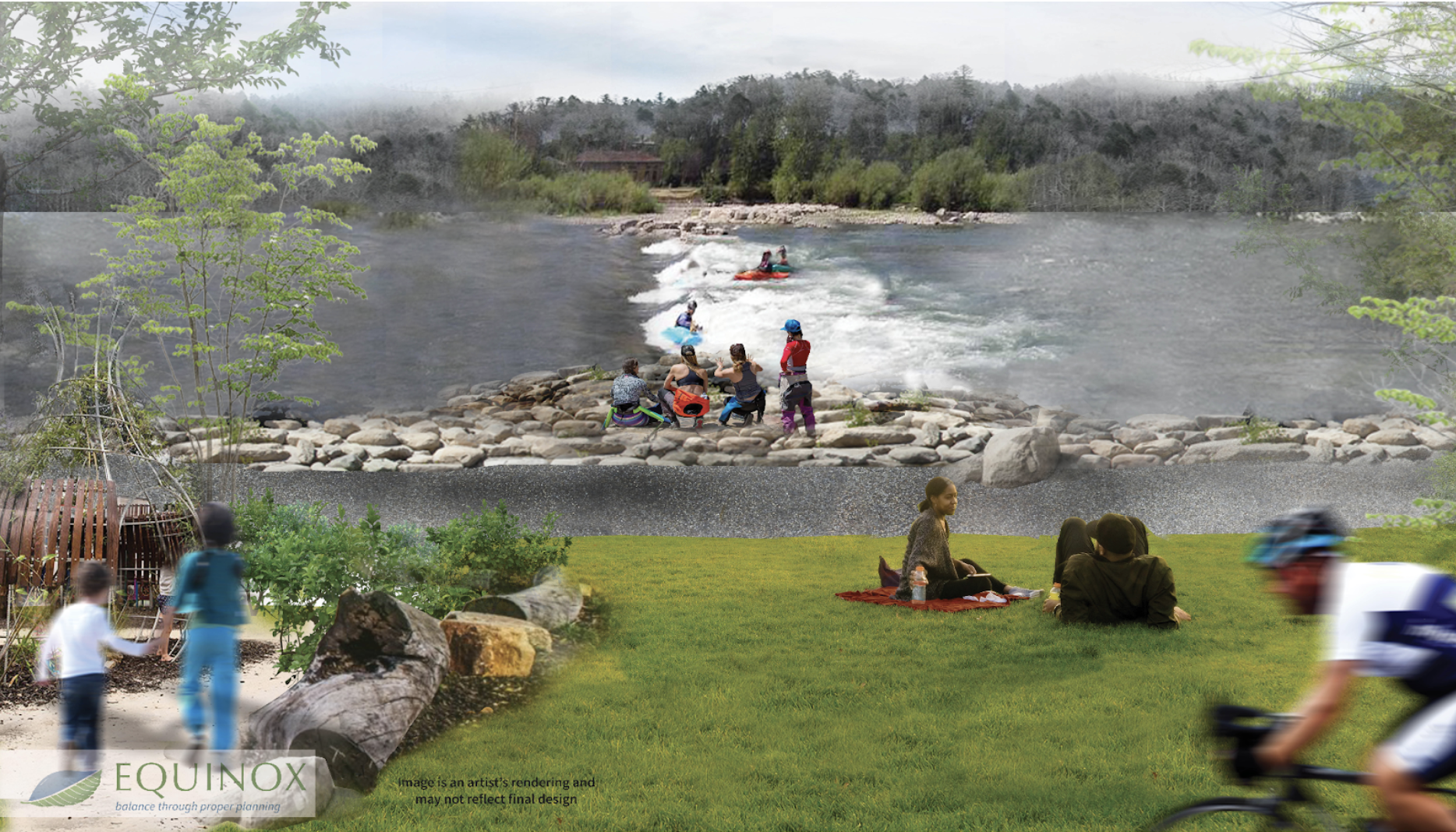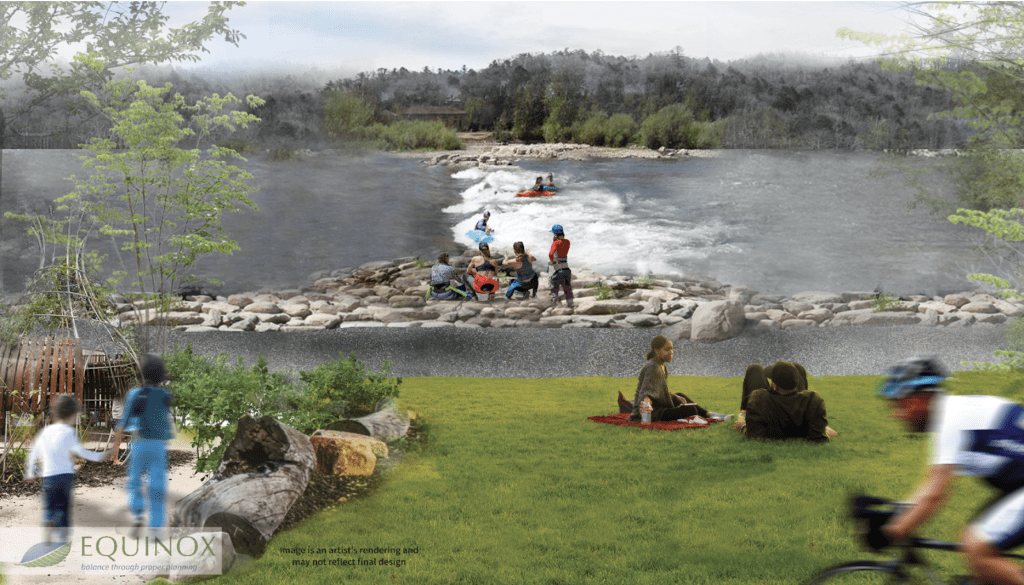 FBRA at 15… What an extraordinary first fifteen years for the French Broad River Academy. I very much look forward to what the future has in store and be on the lookout for our upcoming 15-year celebration at the Spring Splash on Saturday, May 4, 2024.