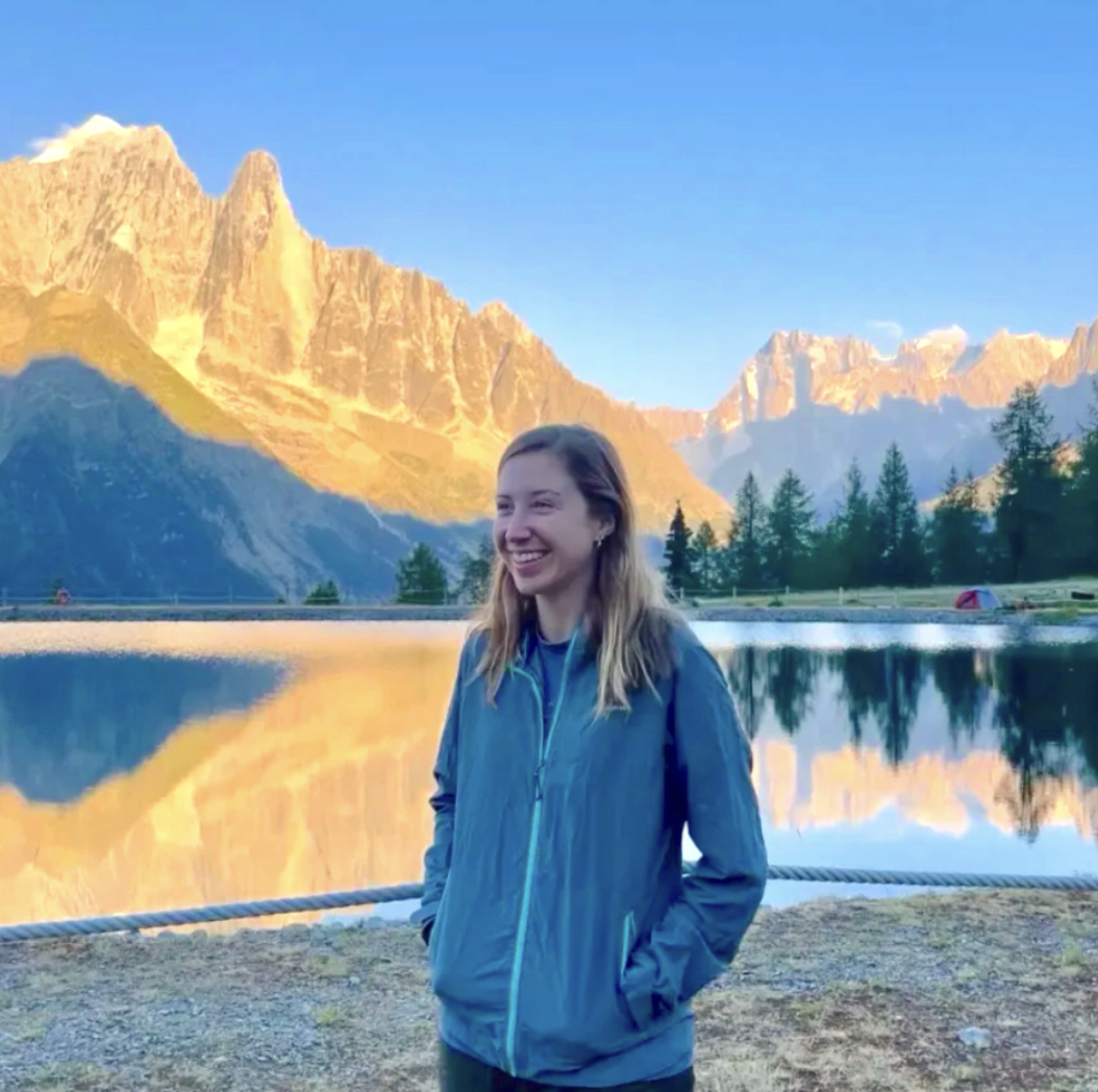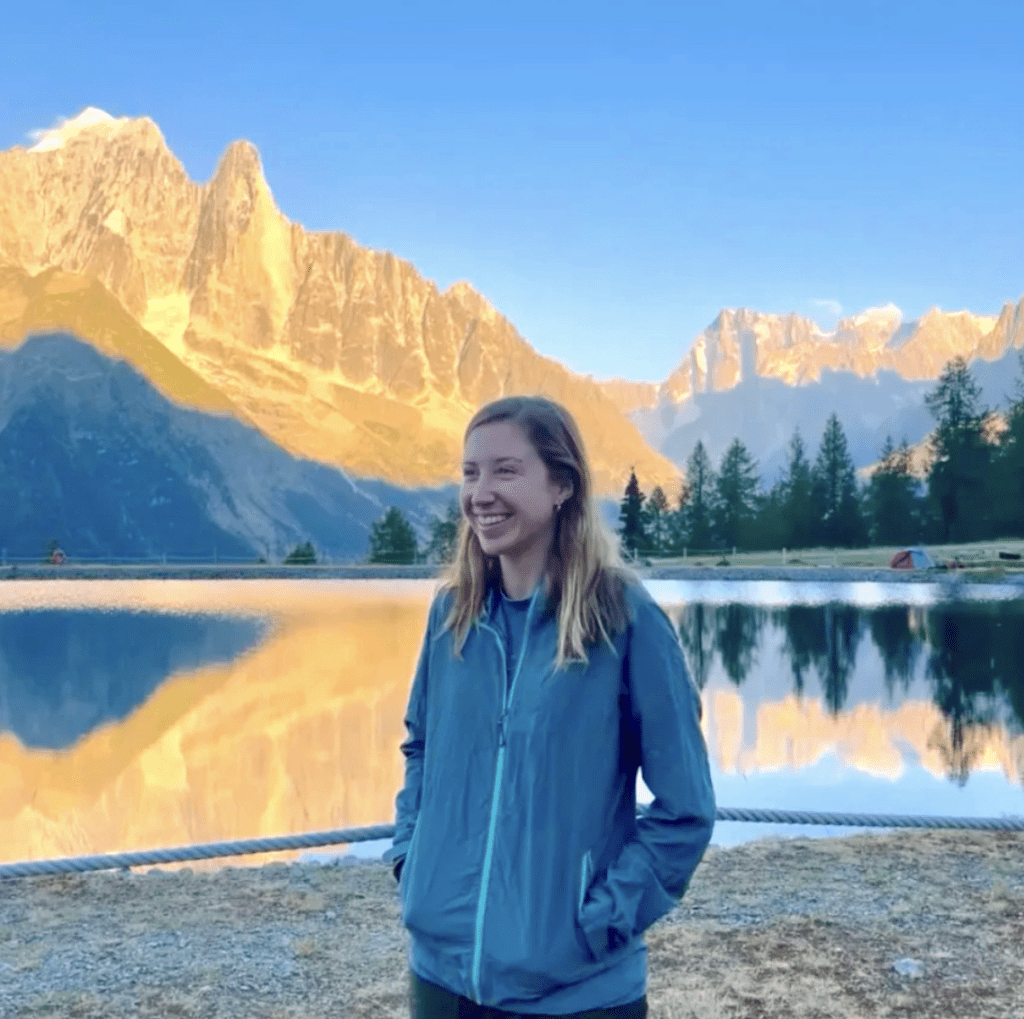 Anna teaches math at the FBRA Girls Program.
Where were you and what were you doing before coming to FBRA?
Before coming to FBRA, I was working as a French Immersion teacher in a public school in a county outside of Richmond, VA. Before teaching in the public school system, I was working to get my Master's in Education in Curriculum & Instruction at the University of Richmond. I worked a lot of part-time jobs while in grad school, including being a nanny for an awesome family.
Favorite book that you read over the summer?
Hmm. Anxious People by Frederik Backman was excellent. I also started Demon Copperhead by Barbara Kingsolver and am still reading now. Highly recommend.
If you could have lunch with anyone, alive or deceased, who would it be?
Phoebe Bridgers. Except I would be too nervous to speak.
Favorite adventure?
I had the chance to go to Corfu, Greece and Albania this summer with my best friend who is also a teacher. It was definitely a big adventure.
What inspires you to teach?
I enjoy building relationships with students in the classroom and helping to build their confidence in math. I have always enjoyed learning and hope to be the teacher that helps others enjoy it. A subject like math can be daunting and I hope to ease that anxiety for students, especially young girls – and guide them to be effective and competent problem solvers. My students make me smile everyday and it's nice to feel a part of a friendly school community that works to better staff and students each day.
How does FBRA stand out from other middle schools?
I chose to move to Asheville from Richmond because of the mission of FBRA. After working in the public school system, I was getting frustrated with the lack of resources to teach and support students beyond teaching them Standards of Learning content. The fact that FBRA balances and equally prioritizes social-emotional learning with academics AND outdoor experiences, it was exactly what I'm looking for as an educator who loves the outdoors as well. It is a privilege to get to work alongside and befriend the other staff here, too!